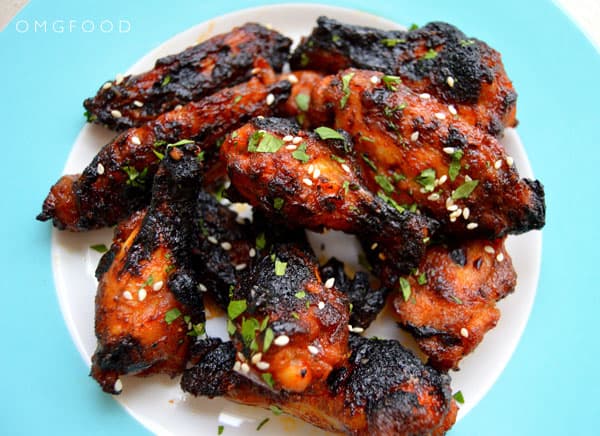 Raise your hand if you love sriracha!
I love this stuff. On lots of things. It's so good. It makes me happy. Like, dance-in-my-seat-as-I-type-this happy.
Honey sriracha chicken wings are my favorite as far as recipes with this tasty hot sauce go. My second favorite is probably pho. Remember that because you'll be quizzed later on….