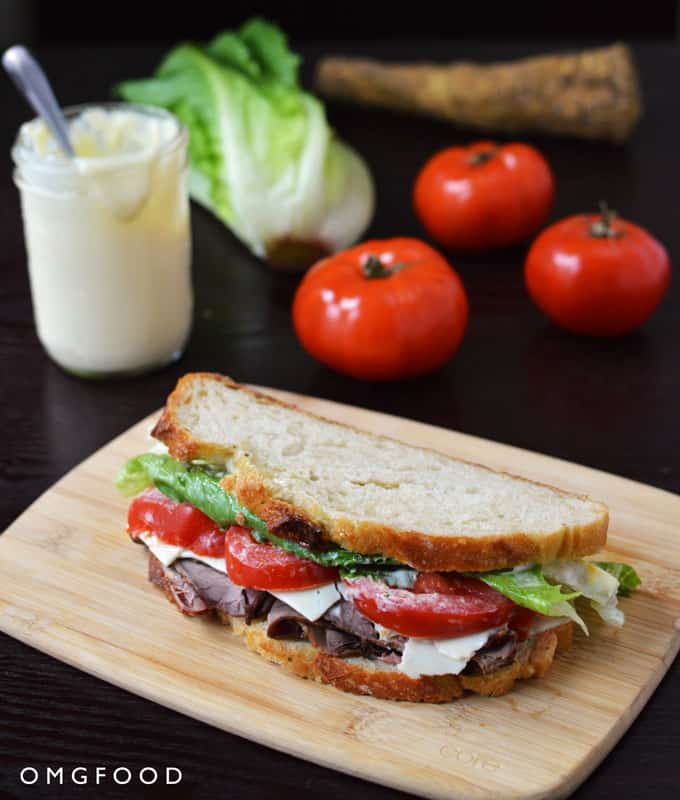 Oh, hi!
Are you having a good week? I hope you are! Me? It's going pretty good! I'm both busy and not busy at all. It's rather complicated, but also boring, so I won't go into detail of all that. There are more exciting things to discuss!
Did I tell you my work has moved out of Cambridge and into Boston? We moved a couple weeks back and let me tell you, it's the best! My commute is slightly longer, but only by a few minutes in the morning because our work schedule starts a little later than most office jobs (Jay and I drive in. We work together), but the drive home hasn't been too fun. More traffic leaving Boston at 6pm. But you know what? It's so worth it. Our new space is clean, modern, and we're near so many new food options now. I'm kind of in food heaven!
Though there are a couple of places I'll miss in Central Square, but thankfully, I don't live too far from there, so I'll be back to visit my favorite food spots and bars….