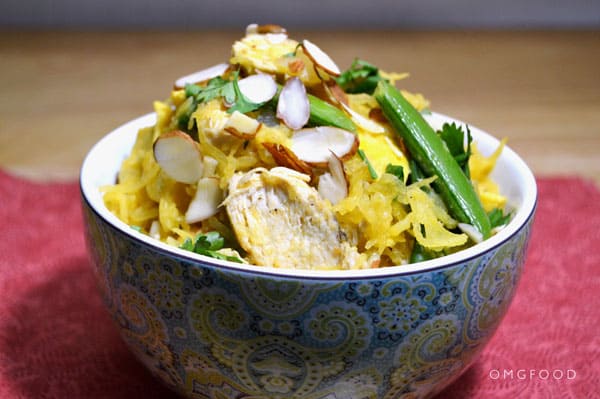 Okay, so it's been a few months (like 6 or 7 months, but who's counting?), and let me just say how great it feels to be back!
So great! It's the greatest!
Cool. Now that's out of the way, I can fill you in on what I've been up to all this time and why I disappeared to begin with.
If you were keeping up before I stopped updating the blog, I was doing a Whole30 back in May and was writing daily about it. The plan was to provide a recipe each day and I talked about my frustrations doing the challenge (sugar withdrawals, headaches, etc) as well as talking a little about what I ate each day. But about halfway through, I was having technical issues with writing and updating blog posts….