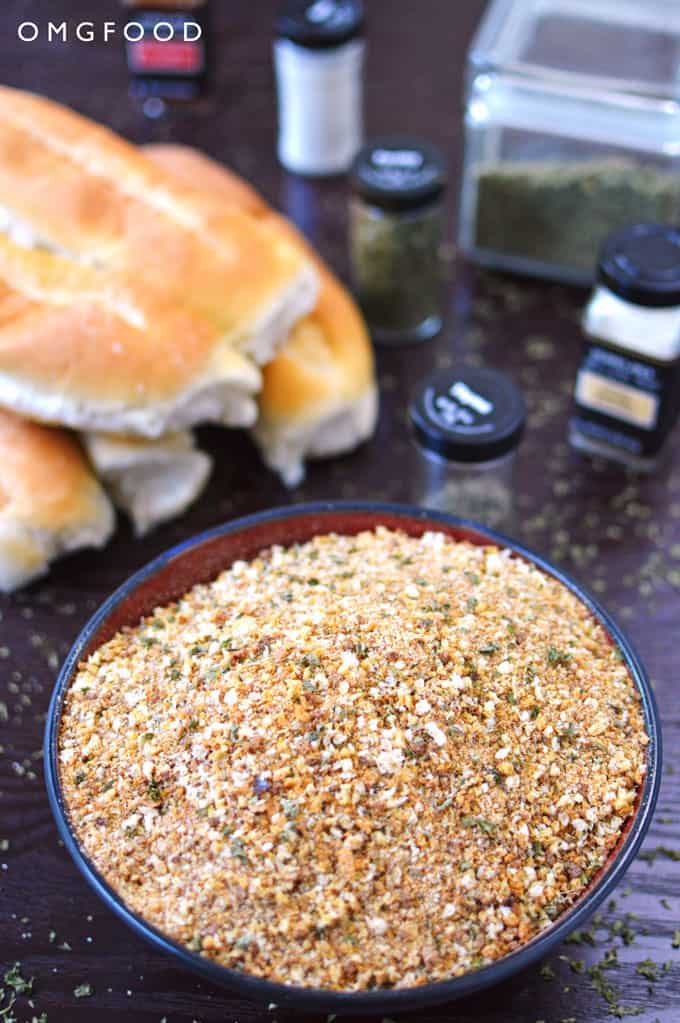 You guys. It's the end of July.
That means summer is kind of almost over and you know what? I'm not into that one bit. Summer is my favorite season and I feel like I haven't had enough time to really enjoy it. I need to fix that as soon as I can! More beach time, please.
This weekend flew by. I fit in a solid few hours playing Splatoon on Saturday and it was the most amazing thing. I don't remember the last time I was able to sit down and actually enjoy some gaming time that was longer than 30 minutes. Also, I've gotten a lot better at that game. It's so much fun. I also got a lot of cleaning done and went out for dinner with Jason and his family for his brother's dinner, so it wasn't a completely lazy day, but it was all around a good day.
Sunday was a different story. I think I got a chance to relax at about 8:30pm. Most of the day was blog planning and I got to squeeze in a few photo sessions for upcoming posts. One of those sessions? Seasoned bread crumbs, yay! But more on that in a minute. I want to talk about something else I'm working on in the test kitchen! And that's homemade marshmallow sauce. …