Thrive Market is an online marketplace selling natural and organic goods at wholesale prices. It's basically a BJ's or Costco and Whole Foods combined and it's my favorite place to shop for pantry items. Please note: this is not a sponsored post, though there are affiliate links. All opinions are my own.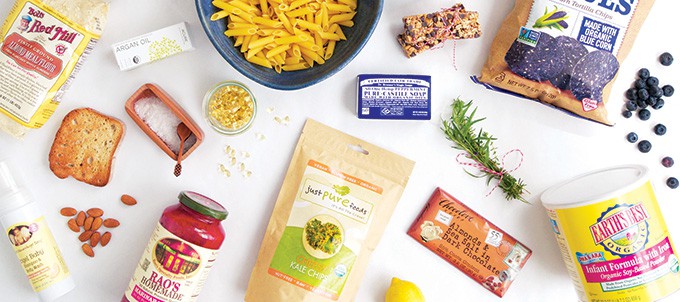 What up, what up, what up!?
I'm pretty stoked to finally talk about my love for Thrive Market today, you guys. I've been a member since last September and it quickly became my favorite place to shop for all of my pantry items. I've been telling myself I would write a post about it for months, but we all know how I get, right? Queen of procrastination.
Thrive Market first came to be in November, 2014 with a mission to make healthy living affordable and easy. If Costco and Whole Foods had a baby, that would basically be Thrive Market, except all of the shopping is done online. And they don't sell any perishable items.
Like Costco, Thrive Market is a membership community and charges a membership fee of $59.95 per year (that's $5 per month) and comes with a free 30-day trial when you make your first purchase. Also, for every paid membership Thrive gets, they donate a membership to a low-income family, which is friggen awesome….