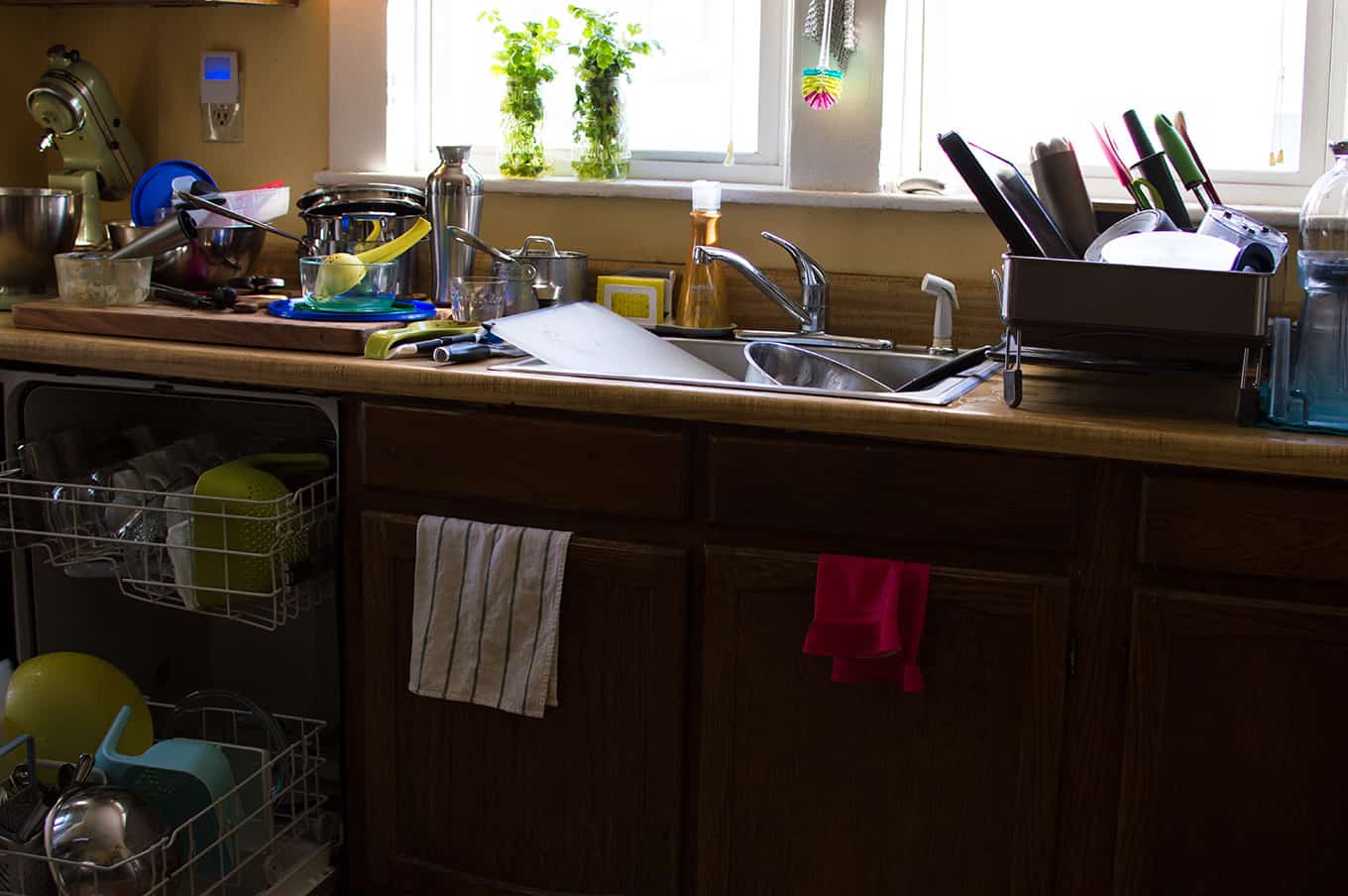 Can I safely ask if winter is over yet? We finally had some warm weather in Boston this past week and I even had the windows open at home for some of the days! I haven't put the snow gear away yet though because I've already learned that lesson from every other year in April.
Jay and I started some Spring cleaning at home and while I don't love cleaning per se, I do love purging things that are no longer needed and giving the apartment a refreshed feel. I'm reorganizing my office this Sunday and am super stoked about that!
While Spring cleaning comes around roughly once a year for us, you know what's never-ending? Dishes. Especially as a food blogger! Whomp whomp.
I thought it would be kind of cool to start a series of some sort: A Day in the Life of a Food Blogger! How unoriginal, right? 🤣
I don't have a timeline for this series, but I'll post some articles as I think of them. Today, I'm starting it off with the dirty, grimy part of being a blogger: washing the dishes and keeping things clean and tidy (with a little Spring cleaning tied in).
I'm also doing this with a little bit of help from OXO and method, so let's get started!
…