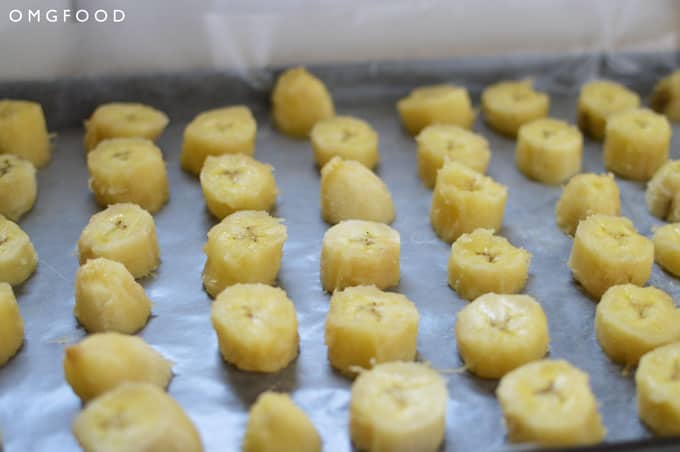 Today, I'm going to talk about bananas! Cool!
You probably know about this tip, but in the off-chance you don't, I'm going to tell you that if you are throwing your overripe bananas away, you're doing it wrong.
Overripe bananas are messy to eat as is (and not all that appealing really), but the sweetness you get from them being so ripe is great for baked goods, smoothies, ice cream, and more probably!
But you might not have time to bake a banana bread once they hit that stage, right? So your options might be to throw them away or leave them on the counter or fruit bowl thinking you'll be able to do something with them at some point, but you might continue to forget or not have time and your bananas just sit there until mold is all over the place and blech….