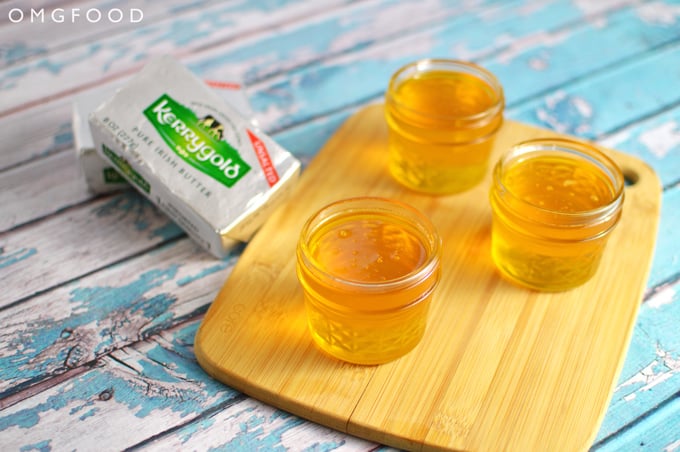 This Whole30 is kicking my ass.
It's day 14 and I'm still a bit tired. Also, I keep wanting ice cream after every meal. It's not so much a craving. I just want a treat. I know I'll be over the slump really soon, but the first couple of weeks are always the toughest on this thing.
Butter is probably my favorite cooking fat and that's a no-go on the Whole30 because it's dairy. When butter isn't an option or I just want a break from dairy, I use ghee depending on the dish I'm making. Sometimes, olive oil or coconut nut oil won't cut it for a certain taste I'm going for. Ghee has a delicious nutty flavor to it. And you know, it's made from butter, so it's almost like using butter! Or whatever….