Disclosure: This post was sponsored by Stella® cheeses. All opinions are my own!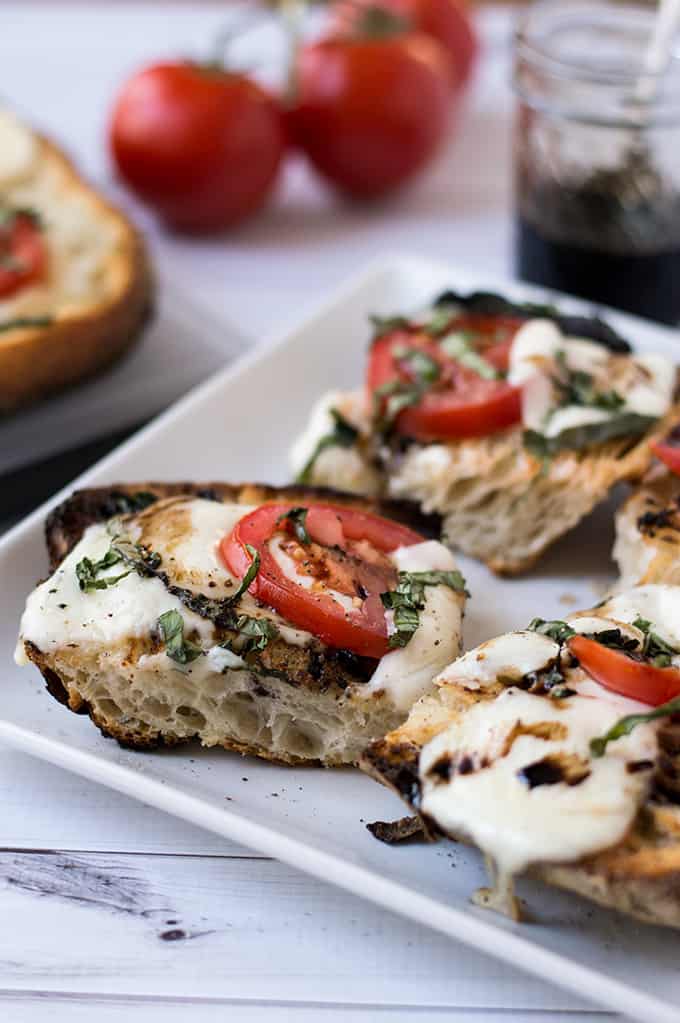 HAPPY FIRST DAY OF SUMMER, EVERYBODY.
All caps were highly necessary for that greeting because, in my opinion, summer is the raddest season and while we've had mostly summery weather in Boston lately, it is now officially the best season of the year. Yassssss.
I feel the happiest and most motivated during the warmer months and aim to live somewhere where winter is non-existent…eventually. I love beach days, BBQs, outdoor dining, and not having to wear huge snow boots and coats. Also, summer cocktails.
Jason and I actually purchased a new gas grill last week because the one we had was very sad and just had to go. We debated on just using our charcoal grill for a while to save some cash, but we ended up finding a super awesome deal on a new grill and decided to go for it. I love having both options for grills handy, especially with the hot weather! We're planning to use the stove and oven less frequently this summer.
So we've got summer officially here and a new grill to break in this season. What better way to welcome both than to make something fresh? Summer foods are where it's at, no?…