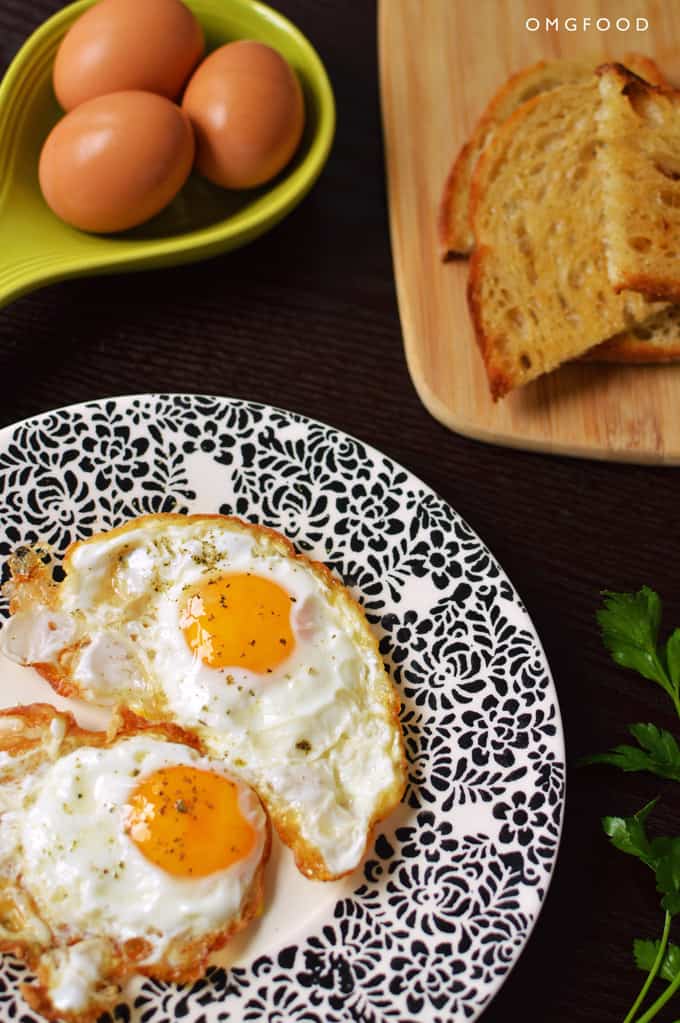 OMG HI.
I know. It's been a few weeks! I've been a little busy with work, life, and prepping for a small trip.
I went to NYC for an extra long Memorial Day Weekend! The main reason I went was for a food blogger conference called TECHmunch. It was a one-day event and it was AWESOME. I went to learn and meet other food bloggers. I'll go into more detail on this in the next post (which will be up this week) and I'll share some photos too!
I stayed with a friend who lives in the Upper East Side and the plan after the conference was to have all the fun and eat all the foods. I got to eat a fair portion, but I didn't get to do everything I wanted because my allergies were on fire the whole time I was there. I was MISERABLE.
Rachel (the friend) was feeling pretty crappy too, so we were a pretty great team that week. We did get to drink a lot of wine at least. And binge-watched a bunch of shows and movies. Broad City is now my new, favorite show. Ilana and Abbi combined = my spirit animal….