This post is sponsored by BabbleBoxx.com on behalf of Single Edition Media. All opinions are strictly my own.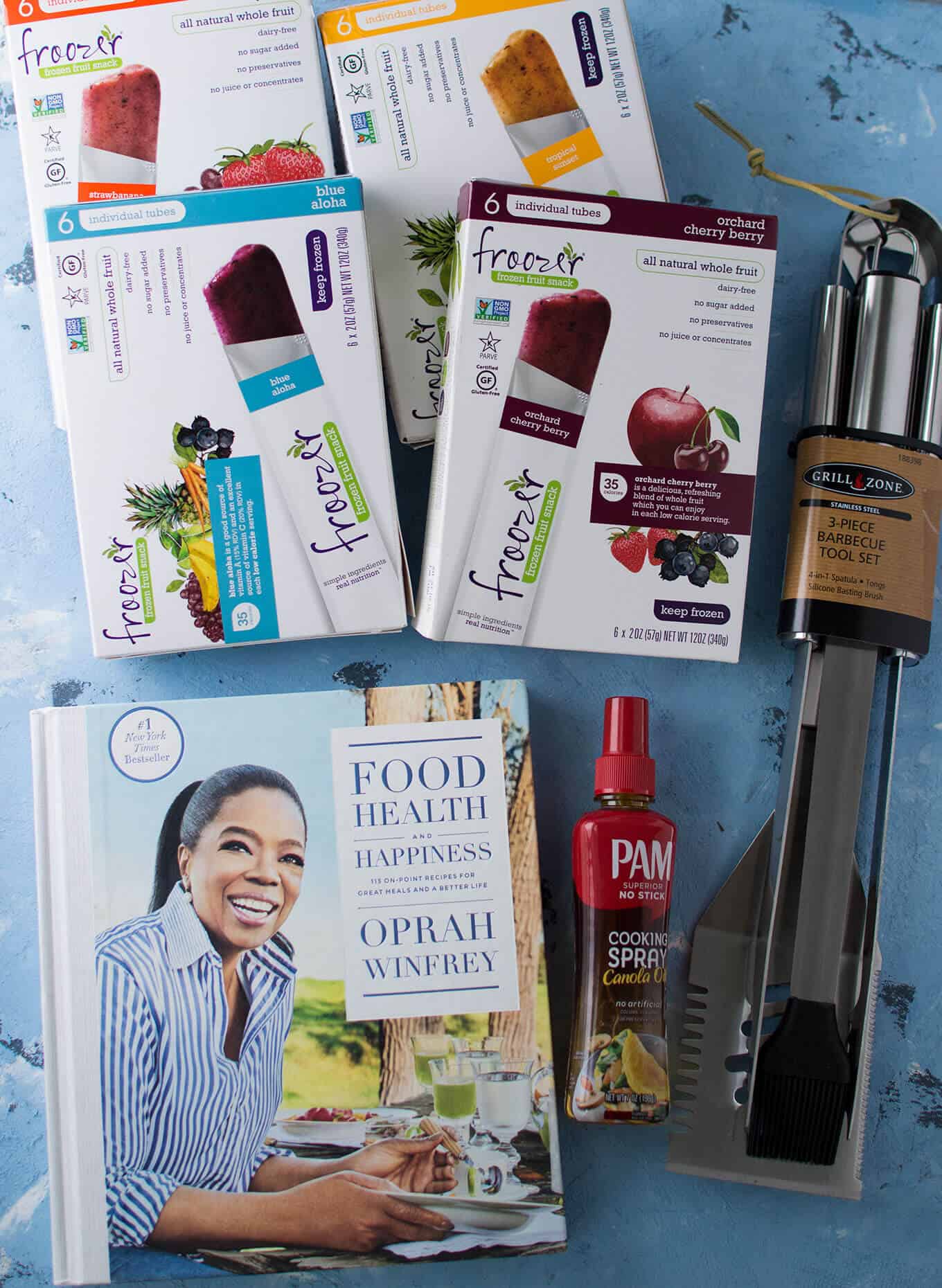 Hello, hello!
It's August, you guys. How did that happen? This summer is sort of speeding by and I still need a lot more beach time.
It's no secret that summer is my favorite season. I'll take the heat over cold weather any day, especially if there's a beach, pool, or outdoor lounging area involved. This season makes me the happiest. /swoon
One of my favorite things about summer that pairs really well with outdoor lounging is entertaining outdoors myself, and in this post, I'm going to share a few things that can help you with your own outdoor entertaining….