This post is paid for by Sauza® Tequila. All opinions are my own!
Celebrate Cinco de Mayo with great friends, food, and pitcher margaritas! Made with 100 percent blue weber agave, Sauza® Signature Blue Silver Tequila is an excellent choice for delicious and authentic pitcher-style margaritas.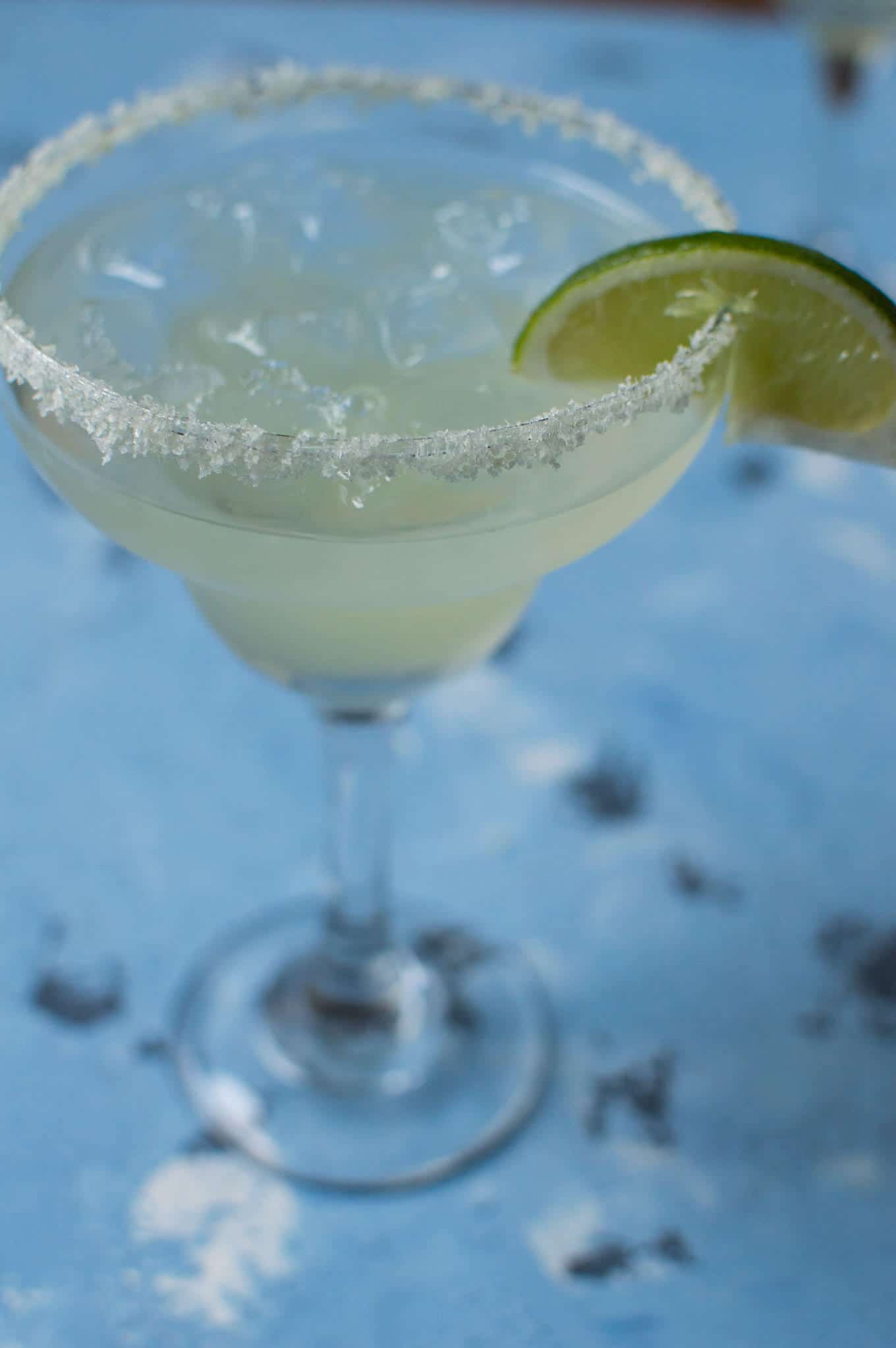 Happy day to you, friends!
The month of May is almost here and it's exciting for a couple of reasons.
Warmer weather is coming.
Cinco de Mayo is coming!
In the off-chance you don't know, Cinco de Mayo is celebrated on May 5th and commemorates the Mexican Army's victory over France at the Battle of Puebla in 1862.
It's a relatively minor holiday in Mexico and has evolved into a celebration of Mexican culture and heritage in the United States. Traditions include parades, mariachi music performances, and street festivals in cities and towns across both countries.
I love getting together with friends to celebrate the holiday every year. This year, I teamed up with Sauza® to put together a tasty fiesta complete with Mexican-inspired snacks and tequila.
Yay, tequila!…