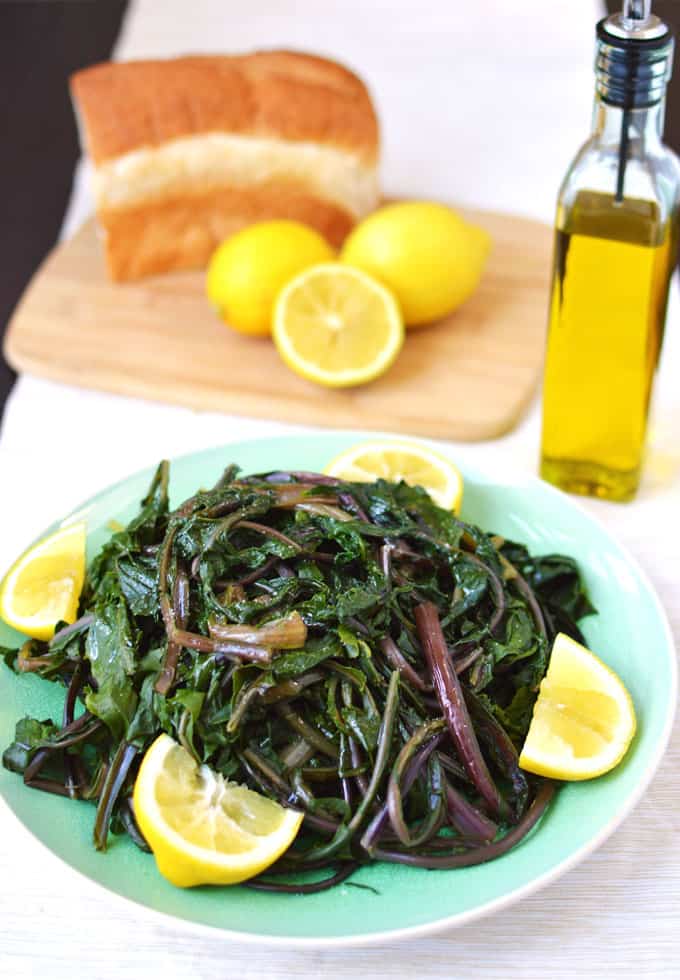 Okay, guys. I have a confession to make. I'm slowly re-branding my blog.
I don't know; does that really make it a confession? A little dramatic, maybe? Either way, tiny changes are happening and I'm excited!
First: the bigger change: I'm going to start focusing more on Mediterranean food, especially the Greek stuff! I'll still share recipes outside of that because really, I love all food (duh), but I can't deny how passionate I am towards Mediterranean cuisine. Being a first generation American, I grew up in a typical old school Greek household and had a strong connection with the food and culture. So while you'll see recipes like homemade marshmallow sauce and bacon and egg lo mein from time to time, you'll be seeing a lot more Greek food and such, like this psari plaki! I hope you're hungry. I know I am….