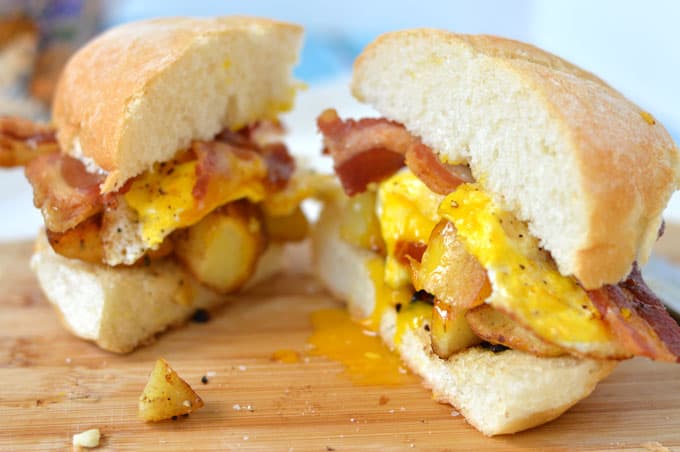 I never liked school much.
I was always the type to daydream during class, I always slept in until I absolutely had to get up, which resulted in me being late for homeroom and my mom yelling at me for it, I almost always did assignments at the very last minute, and I used to skip classes a lot.
The ditching school part didn't happen until I was in high school and it somewhat continued in college, but not nearly as much. I was just so uninterested in school (I never actually finished getting my degree). Which is kind of funny because I actually love learning…for the most part. I hate math. Math can suck it.
The only class I liked sticking around school for was Culinary Arts (shocker) because it meant getting to cook and bake! Our school had a restaurant open to the public, though teachers were our main customers, which sounds like it might have been a quiet environment, but my high school was huge. I had ~950 students in my graduating class alone, so there were probably 3500-4000 students in the whole school. That's a good amount of teachers to educate all those students!…