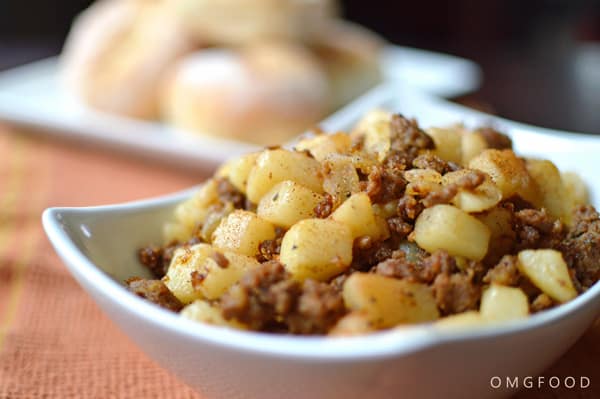 It's after midnight and I'm in bed writing to you while Friends is on in the background. Did you know Friends was on Netflix? I think I've watched it start to finish about 50 times. Not since it's been on Netflix though; it's only been a few months since that happened. That'd be insane! Anyway, it doesn't get old for me. Ross and Rachel forever. Their relationship was a huge roller coaster throughout that series, amirite? Spoiler alert: they get together in the end.
I've been so tired getting up in the mornings lately, but I can't fall asleep so easily at night. I might be drinking too much coffee, but I can't help it. I love coffee! Even though I can't sleep, at least I get to write to you and tell you about how I'm also watching Friends. I think I'll put on Bob's Burgers after this episode to mix it up, though.
Yeah, my mind is all over the place right now. Allow me to introduce you to Delirious Marissa. She's kind of awesome….