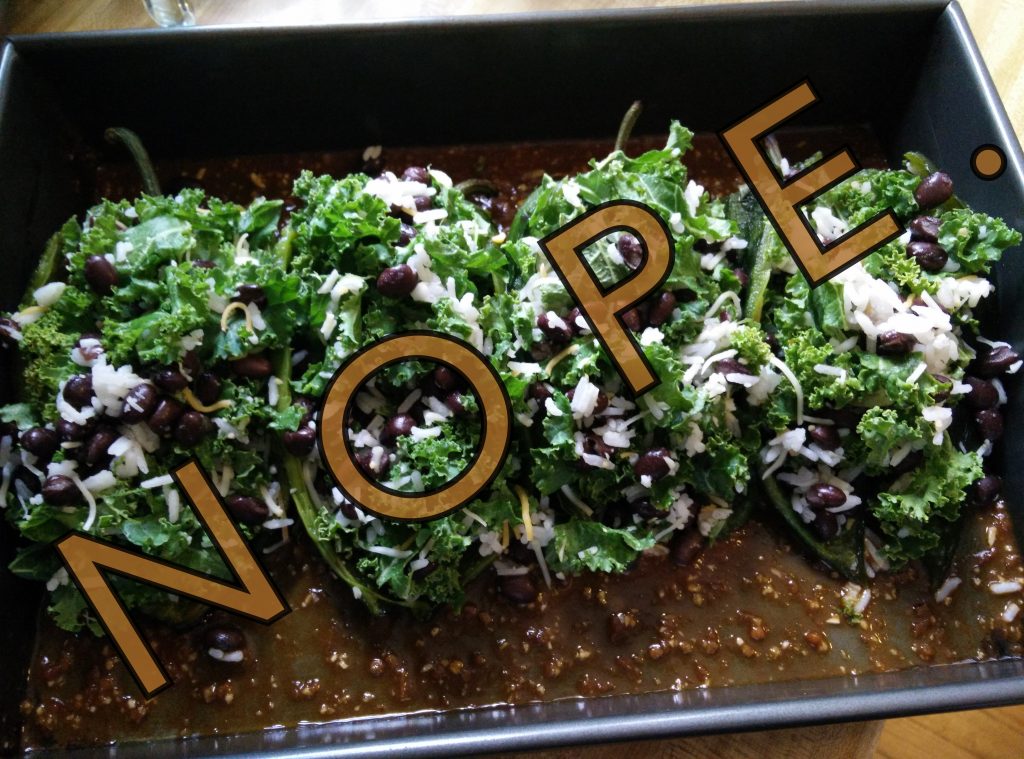 You may have noticed I didn't post anything in the last two weeks. What gives?
I actually had three recipes planned for the week before last. I normally aim for two posts a week, sometimes one, depending on my schedule. But a few Sundays ago, I made all three! The problem is nothing came out the way I wanted it to.
To give you a little insight on how I work on recipes for the blog, I do all my cooking and photo-taking on the weekends because I like to take advantage of the natural light when I can. My full-time job doesn't allow me to do all that during the week. I'm still learning how to use my DSLR and if you go back to older posts from not that long ago, it shows! I used to work on food photos at night after work, but I have a mediocre setup as far as lighting goes and my photos never turned out that great…which reminds me that I should update some photos for older blog posts soon….