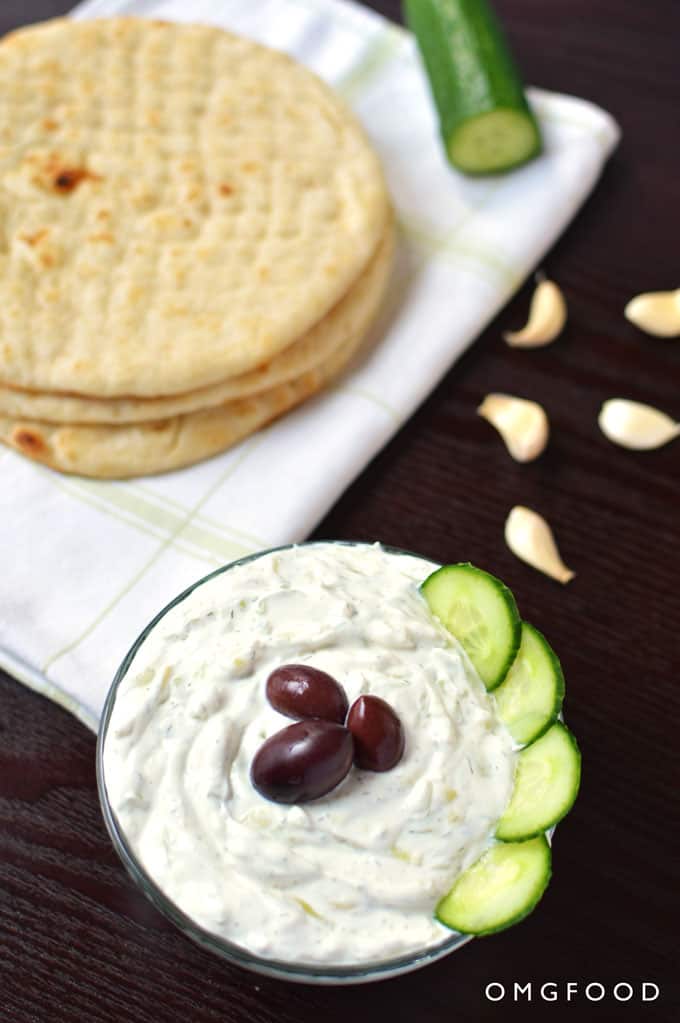 Oh, hey! I'm writing to you from a plane! I'm headed to Los Angeles for work. I'm pretty excited about it.
A lot of you know this already, but when I'm not working on this food thing, my full-time-40 hour-per-week-money-making-job is in video games and I'm headed to E3 to show off Rock Band 4 to the world with a bunch of co-workers! You should pre-order it because it's going to be awesome. Just saying.
Also, I love technology. Writing a blog post from a plane while flying somewhere over Kansas is pretty awesome. Especially because I'm going to publish immediately! Just like that; a recipe to be shared with the whole world via Virgin America Flight 363. I'm into it.
My original plan was to write this ahead of time and schedule it for Friday, but I figured Fridays are already exciting on their own for the most part, right? It's the day before the weekend, so you're already stoked for that! And that's why I'm sharing this recipe with you today. Monday needs to live a little.
So anyway, today, I'm sharing tzatziki! One of my favorite Greek dips. It's great for dipping whether you have pita bread or pita chips and of course, a huge reason why gyros and souvlakia are delicious. …