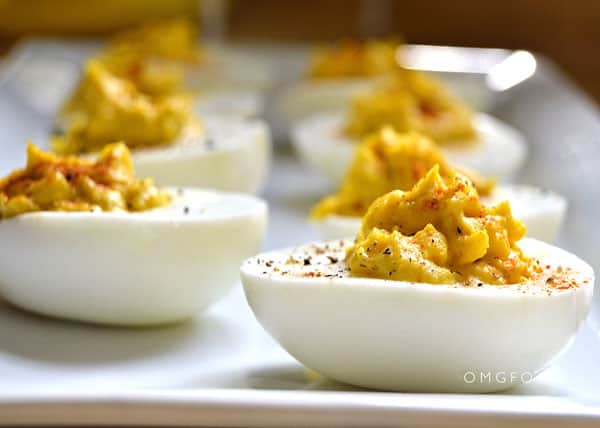 Updated 1-11-15: The content in this post was intended for a Whole30 program in May 2014. I was blogging daily about my challenges. Due to technical issues with the site at the time, I was unable to continue my daily blogging about the challenge. 
Happy Monday!
This morning was not very fun. I had a personal training session at my new gym and getting out of bed is still a bit of a challenge. It doesn't seem to be as bad as the last few days, but still, I wanted to throw a fit and stay in bed foreverrrrr.
But I didn't. This is a problem I've been facing for a long time and I am trying to live a healthier life; being active plays a huge part! So I got out of bed and soldiered on. Being at the gym isn't a problem, but getting myself there sure is! And still feeling some lingering effects of the sugar hangover from the last week certainly doesn't help….