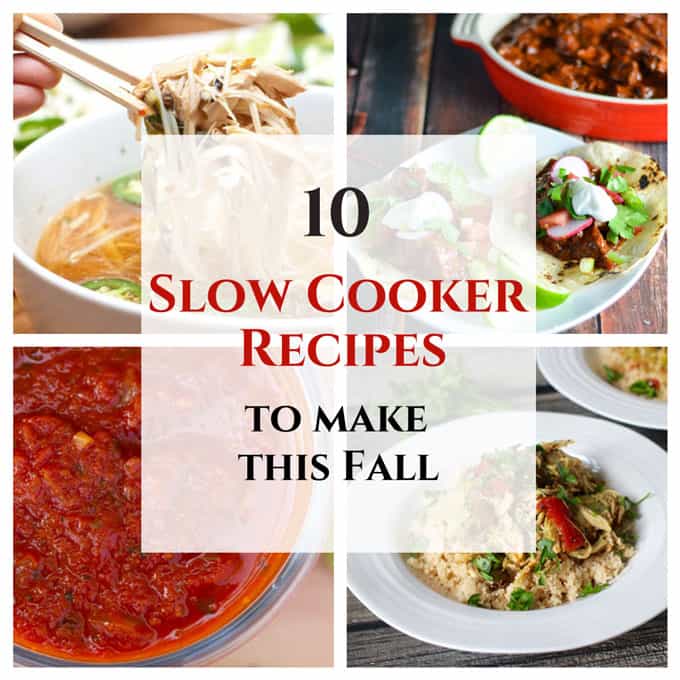 Do you own a slow cooker/crock-pot? It's one of my favorite cooking tools. It's especially great for easy meals that require little hands-on time. You can usually just throw your ingredients in the slow cooker and not look at it for hours. Sometimes, you have to pay attention depending on the meal, but even then, the required time to "pay attention" to what's cooking is limited and that's pretty nice. Especially if you have a busy schedule and/or work full time. I love starting a meal before leaving for work and coming home to a hot dinner.
I don't have many slow cooker recipes on my own blog. In fact, I only have one right now,  but I'll be adding more eventually! Too many recipes to share and so little time.
My go-to slow cooker meal is jalapeño garlic beef; it's, hands down, my favorite recipe to make in the crock-pot. I've had people tweet to me when they make this recipe and it's always great to know they're enjoying it….