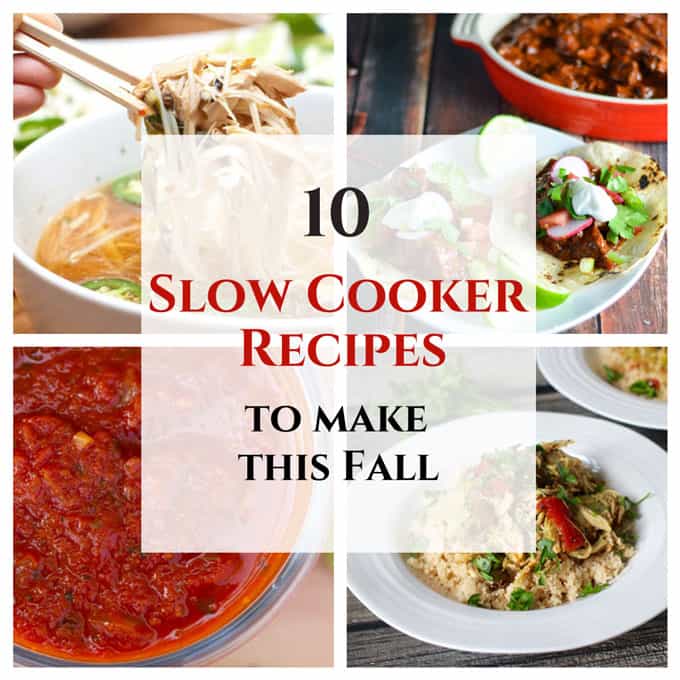 Do you own a slow cooker/crock-pot? It's one of my favorite cooking tools. It's especially great for easy meals that require little hands-on time. You can usually just throw your ingredients in the slow cooker and not look at it for hours. Sometimes, you have to pay attention depending on the meal, but even then, the required time to "pay attention" to what's cooking is limited and that's pretty nice. Especially if you have a busy schedule and/or work full time. I love starting a meal before leaving for work and coming home to a hot dinner.
I don't have many slow cooker recipes on my own blog. In fact, I only have one right now,  but I'll be adding more eventually! Too many recipes to share and so little time.
My go-to slow cooker meal is jalapeño garlic beef; it's, hands down, my favorite recipe to make in the crock-pot. I've had people tweet to me when they make this recipe and it's always great to know they're enjoying it.
I recently retired my old crock-pot I've had for years and replaced it with my instant pot, which I got as a Christmas gift last year. Are you familiar with the instant pot? If not, you are in for a treat. This thing is a beast and I'm in love with it. Yes, I'm in love with an inanimate object. Jason can deal with it.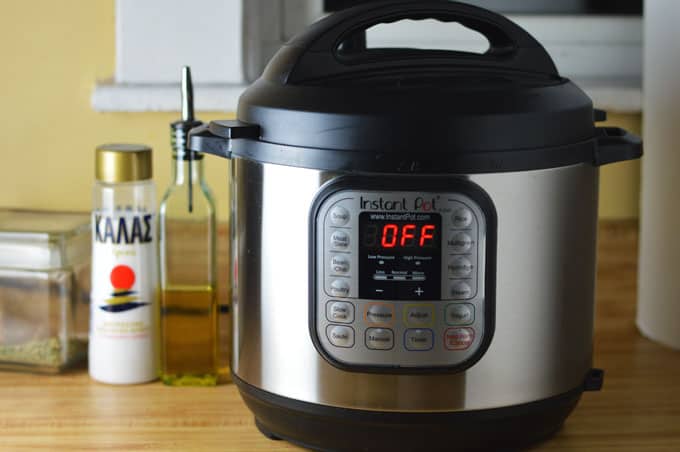 The instant pot is a programmable pressure cooker, but it's also packed with the following features:
it's a slow cooker
it has a saute feature
it's a rice cooker
it's a yogurt maker
it's a steamer
For a while, I kept this and my old crock-pot, but I've decided I want to slim down on the amount of stuff I keep around (I'm currently reading Marie Kondo's "The Life-Changing Magic of Tidying Up" and it's making me realize I have too much crap. Seriously, I love this book and I don't even read that much!), especially  because with this one, I can set an actual timer (my old one did not have that option). I also really love the ability to saute food in it before pressure cooking or slow cooking. Fewer dishes = win in my book. Side note: I hate doing dishes.
I've yet to make yogurt in this, but you can bet I'll be doing that soon!
To celebrate slow cooking and the awesome instant pot for both being in existence, here are 10 awesome slow cooker recipes you should make this season. /swoooooon
1. Crock-Pot Chicken Phở by Served From Scratch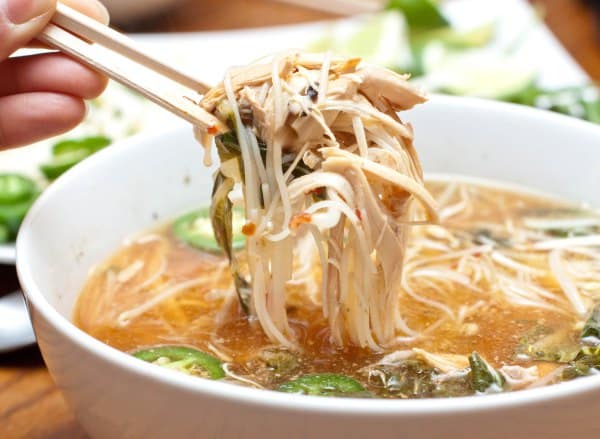 ---
2. Slow Cooker Chile Colorado Con Carne by Lexi Bites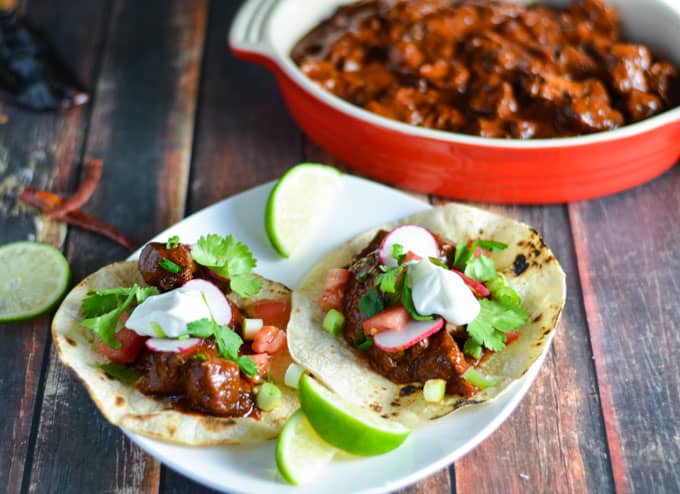 ---
3. Balsamic Brown Sugar-Glazed Pork Tenderloin by All Roads Lead to the Kitchen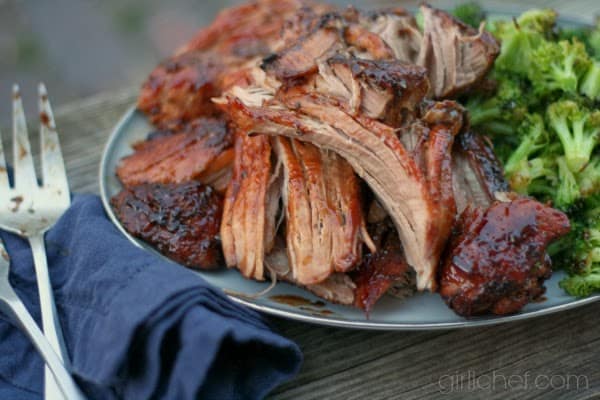 ---
4. Spiced Apple Butter by Oh, The Things We'll Make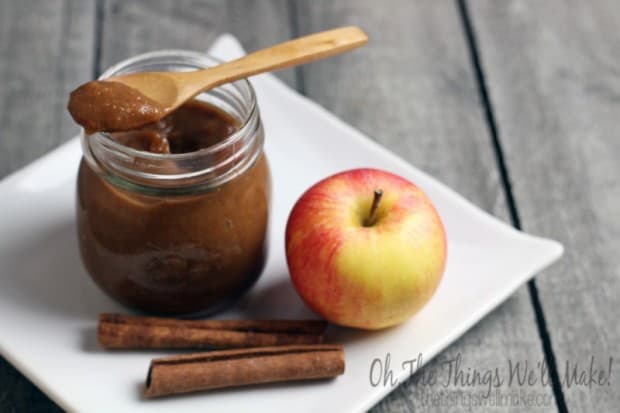 ---
5. Italian Crock-Pot Two Bean Chili Soup by An Italian in My Kitchen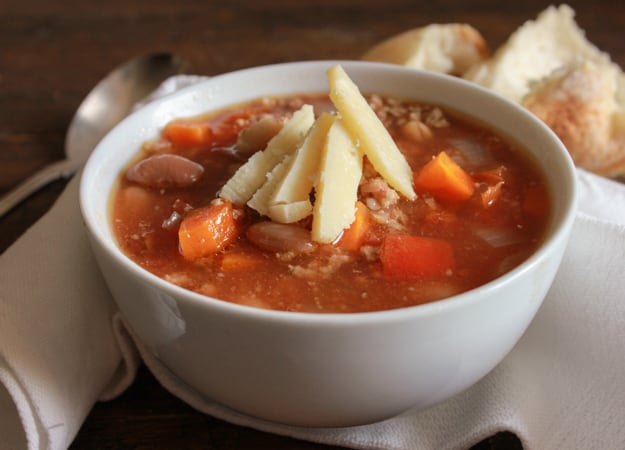 ---
6. Homemade Crock-Pot Marinara Sauce by Life Currents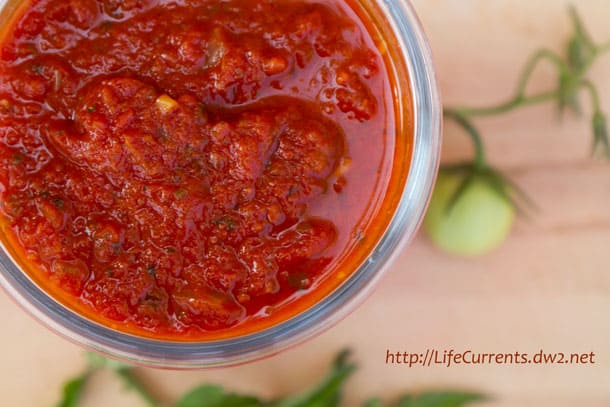 ---
7. Crock-Pot Mediterranean Chicken by Family Food on the Table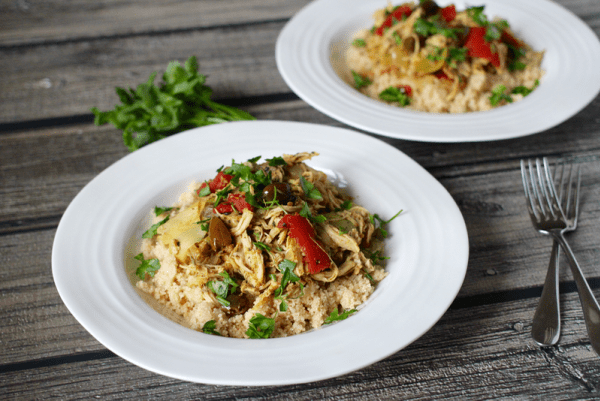 ---
8. Slow Cooker Beer Ribs Tacos w/ Jalapeno Tzatziki Sauce by Peas & Peonies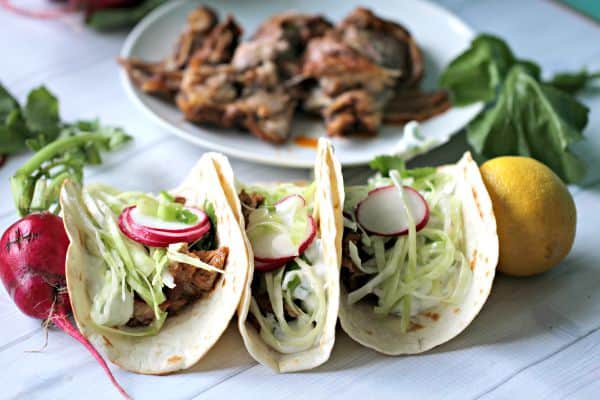 ---
9. Slow Cooker Roast Chicken w/ Char Sui Glaze by Little Kitchen Blue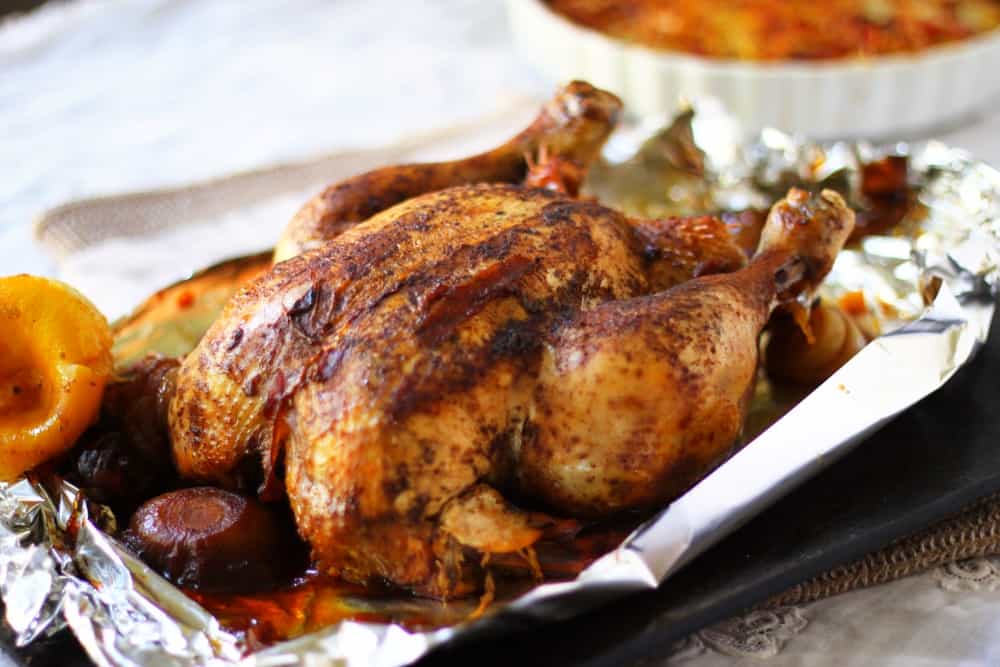 ---
10. Crock-Pot Pumpkin Pie Spiced Nuts by Sunny Side Ups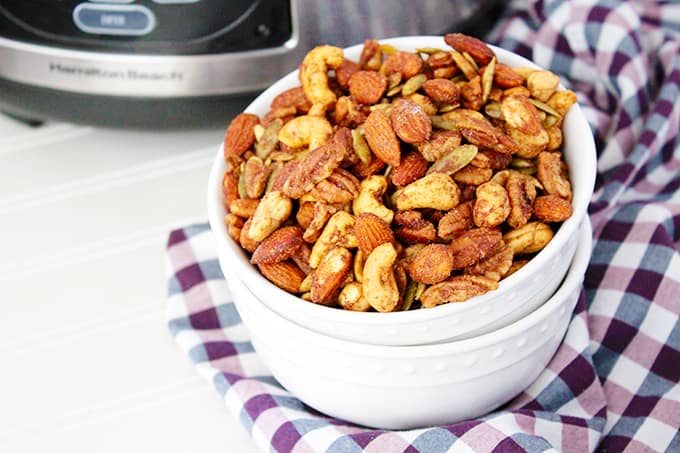 Disclaimer: This post may contain Amazon affiliate links, which means I make a small commission if you make a purchase through them. By purchasing through these links, you are helping support this site! I only recommend items I personally own and love.