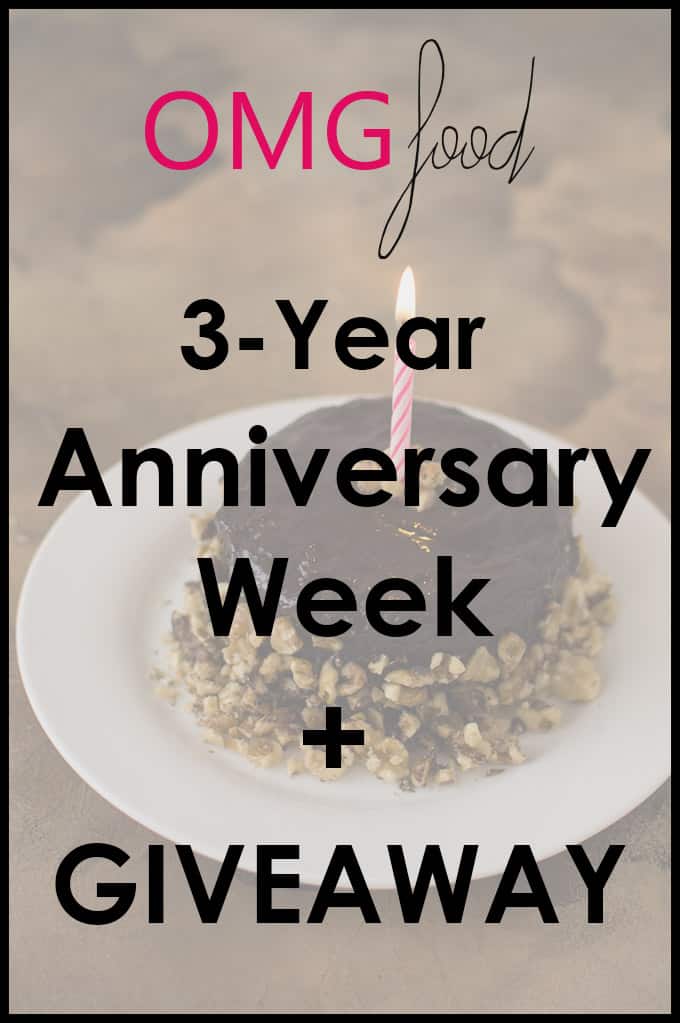 It's been three years, friends! Can you friggen believe it? I mean, can you even?
I know, right?
On February 20th, 2014, I clicked that giant "LAUNCH" button and I suddenly had a blog out in the world. Two recipes were posted and they were full of annoying ramblings (probably) and awful photography (definitely).
The blog was OMGFOOD and an awesome friend of mine made this logo for me: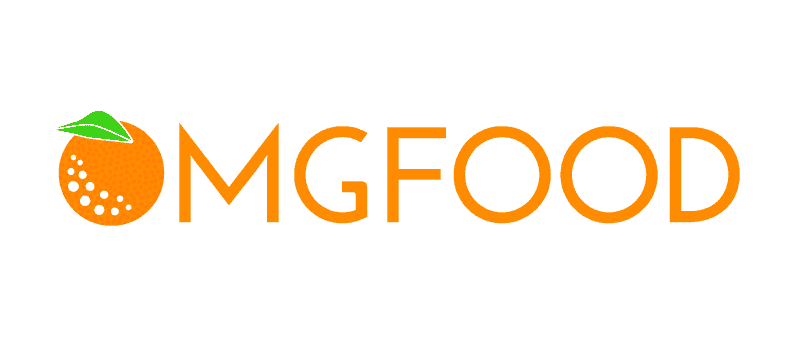 At the time, I was living a paleo-ish lifestyle and decided I would share mostly paleo/gluten-free recipes and occasionally include foods outside of those realms. I was maybe 70/30 on the paleo thing and had been for over a year. I figured that lifestyle would stick and blogging about it would too.
Then I remembered I really love bread and cheese and bourbon and cake and realized that kind of lifestyle, at least strictly, was personally not for me.
So after taking a few months off from blogging, I revamped the blog just a tiny bit. In December of 2014, I removed the "paleoish" label and kept on moving.
Still, the blog didn't really have a direction. I posted recipes, sometimes at random, and I enjoyed doing it. Sometimes, people would ask me what my niche was and I didn't really have an answer. I just liked food! And I wanted to share food with all of the people in Internet Land.
So basically, when other people occasionally asked me about my niche, my inner self would react like this:
Fast forward to later in 2015. Something had clicked.
I've always had a strong connection to Mediterranean-style cooking; Greek, especially. It wasn't until I was having a conversation with a friend that I realized I should be focusing more on that.
So I started posting more Greek and Mediterranean food! And I've started diving into incorporating Middle Eastern flavors too. I still have so much more to learn about so many cuisines. And I love it.
Then, in January 2016, I got laid off from my full time job in the video game industry. I was crushed. I loved that job and I loved the company I worked for. I wasn't sure I wanted to stay in games after that for various reasons.
Many aspects in my life during that time desperately needed a refresher of some sort. So I started with a passionate project of mine: this blog! I updated its theme, changed a couple of colors, and I even made a super tiny/barely noticeable change to the title itself.
OMGFOOD became OMGfood. And I decided to create a new, simple logo myself to reflect that change:
While it was a pretty small change in appearance, it was much more than trivial. It was the sign of a fresh start. A new life! It was exactly what I needed.
After that, 2016 was mostly, um, stressful. And those struggles made blogging a challenge at times. But I love sharing with you. And I want to thank you!

Without you, awesome readers, OMGfood would be nothing. And to celebrate the blog's third anniversary, I want to give you a little gift! A $50 Amazon gift card.
Yay!
You can use it however you please! Maybe you want a new cast iron skillet or dutch oven? Or you want to buy an Instant Pot! Or maybe you want to play Breath of the Wild as badly as I do when it comes out in March.
Thanks for helping me build this little home on the internet. I'm super psyched to be celebrating OMGfood's 3-year anniversary with you! <3
You can read more details on the giveaway and enter near the bottom of this post.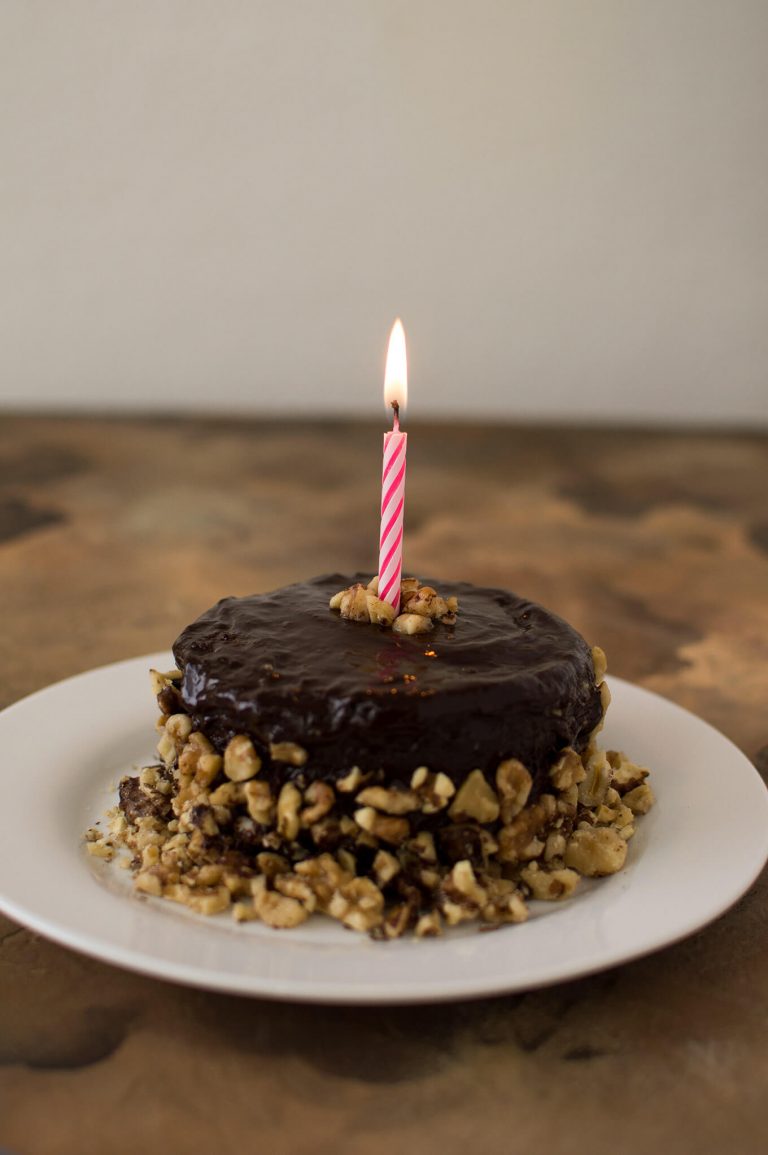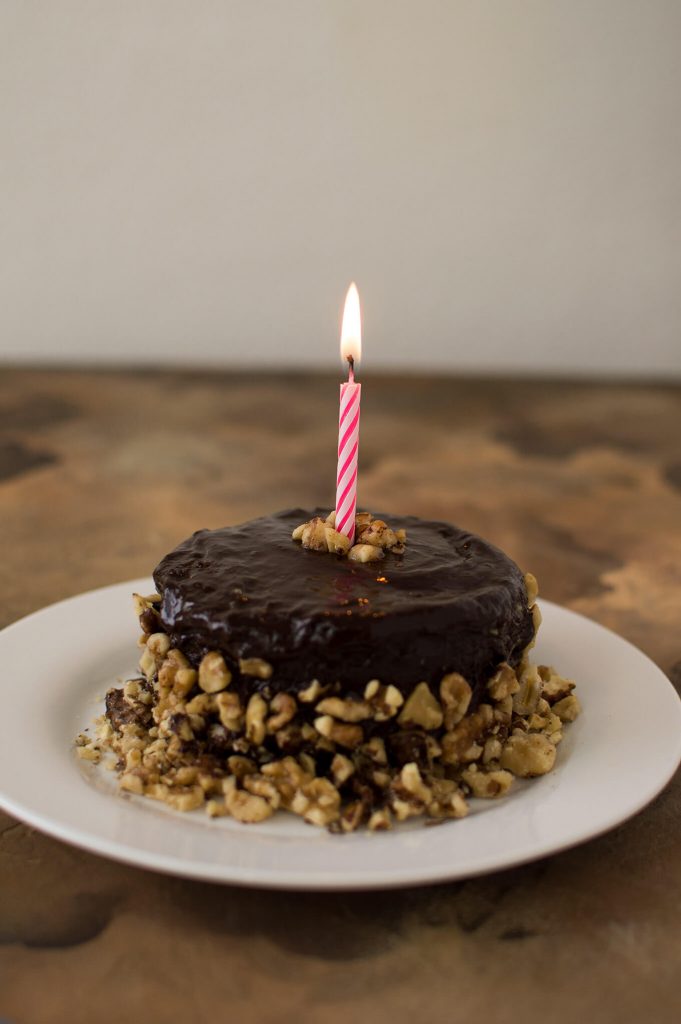 Want to take a little trip down the OMGfood memory lane? Let's do this.
A Look at the Blog's Photography Over Time
When I first started blogging, I knew nothing about photography and it shows when you go back to older blog posts. The first two blog posts were taken with my then-iPhone and overhead lighting in my kitchen. I had purchased a DSLR and started using it after my second or third blog post and it's hilarious to see the progression of photos over time.
(PSA: I still don't know what I'm doing half of the time.)
Paleo Pizza Crust (February 2014)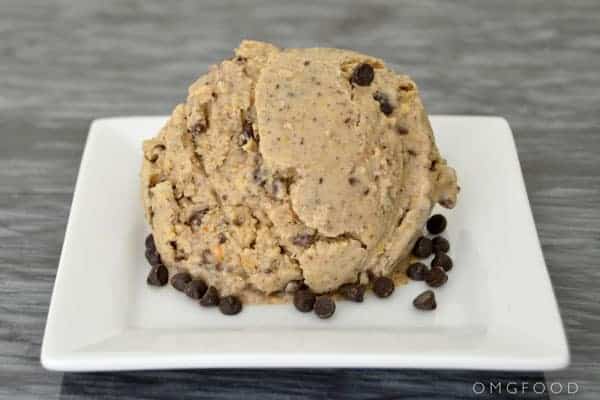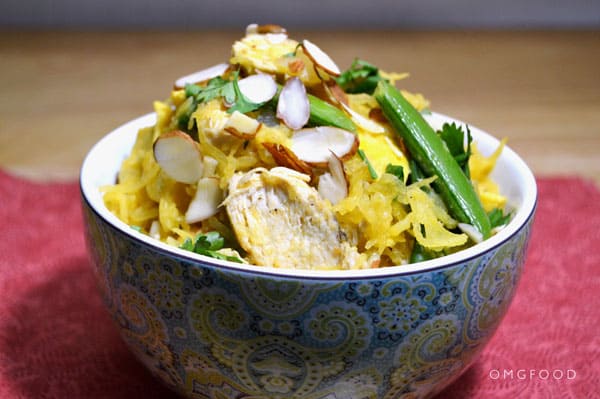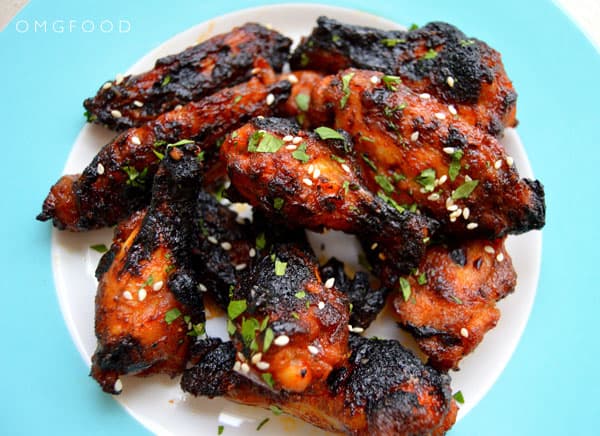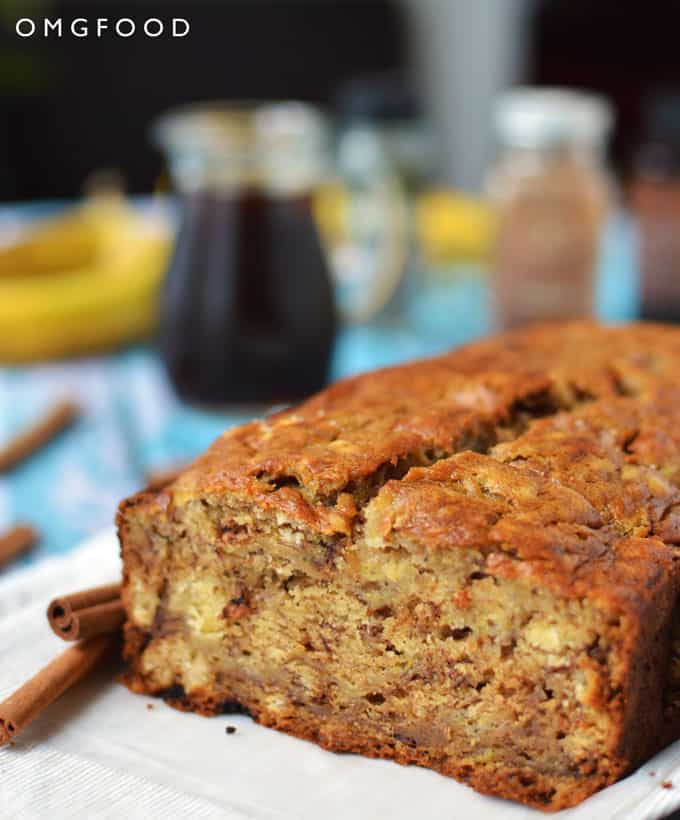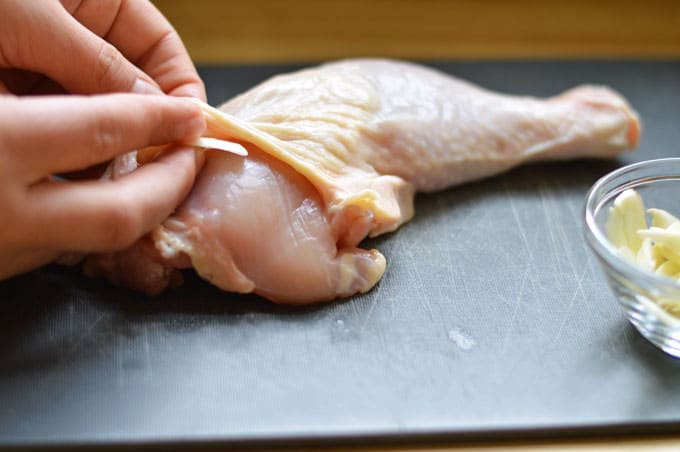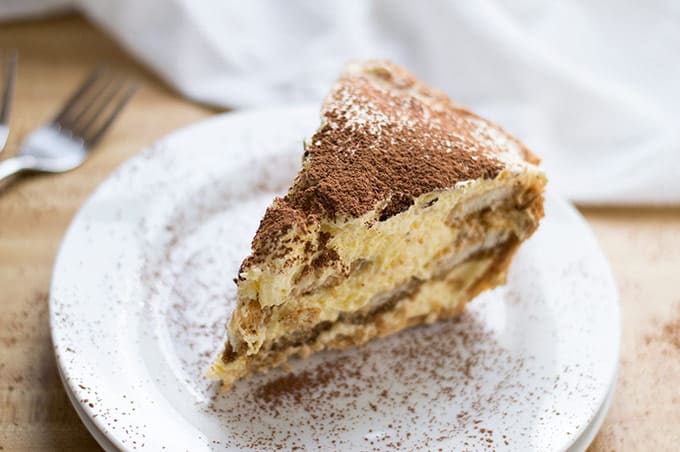 OMGfood 3-Year Anniversary Week (February 2017)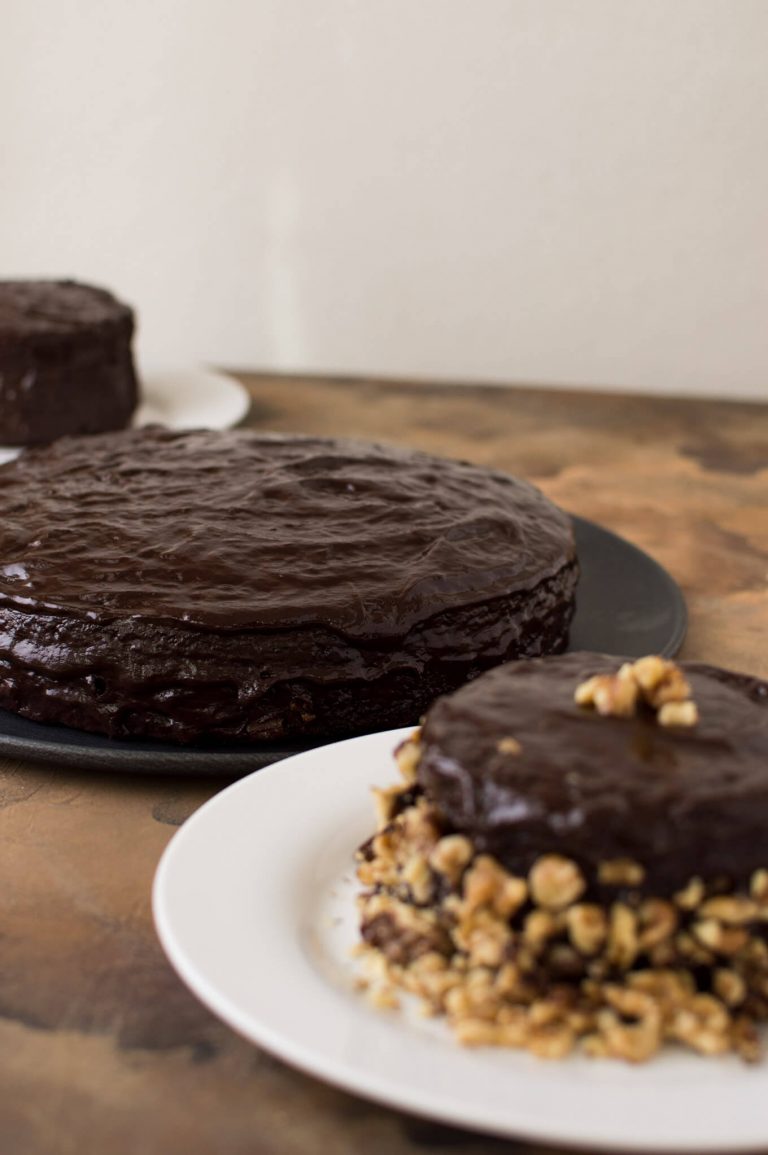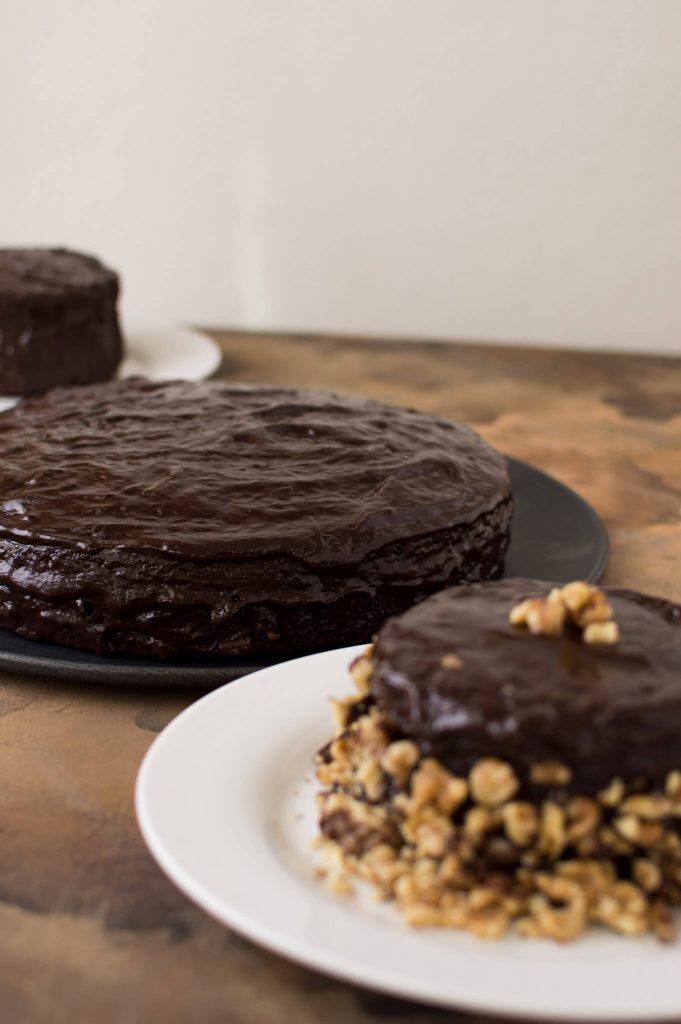 Obviously, I'm going to celebrate this anniversary with delicious cake!
Enter for a Chance to Win a $50 Amazon Gift Card! The Giveaway Ends on March 10th.
Yay, giveaway! I couldn't think of a better way to celebrate the blog's 3rd anniversary. You all have been awesome by continuing to be an OMGfood supporter and I wanted to give back.
Enter the giveaway by doing any (or all!) of the entry options below. Each option counts as an additional entry. When the giveaway ends, the winner will be picked at random and notified within 48 hours.
Please note that only residents in the U.S.A. and Canada are eligible. The giveaway ends on March 10th, so be sure to enter before then!
Best of luck!
Disclaimer: This post may contain Amazon affiliate links, which means I make a small commission if you make a purchase through them. By purchasing through these links, you are helping support this site! I only recommend items I personally own and love.