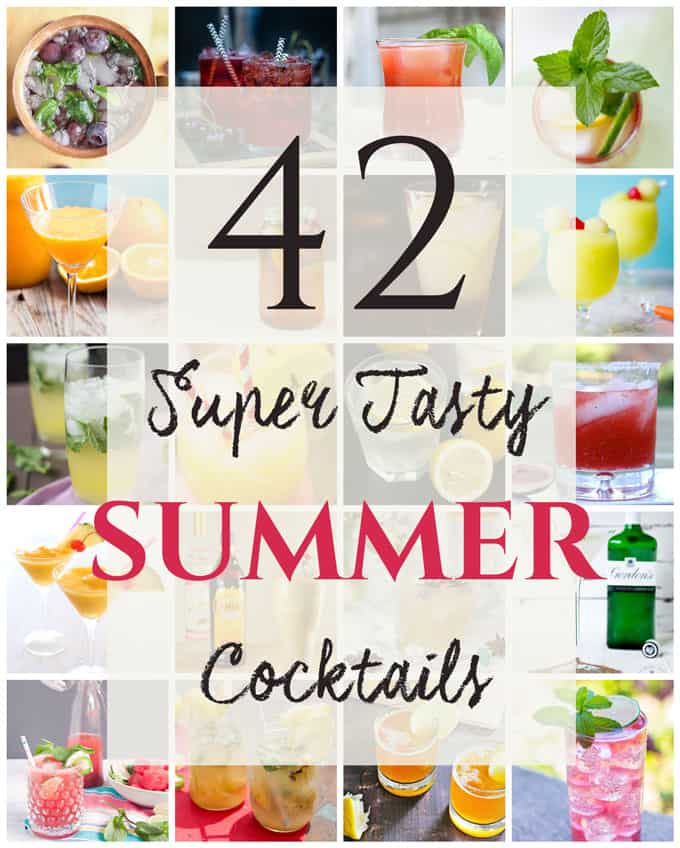 August is almost over, but that doesn't mean that summer has to be! I don't know about you, but when it comes to lounging outside during this season, I love to have a good cocktail within reach.
My more recent obsession is the blueberry basil bourbon smash, which I've made a few times now with fresh Greek basil from my garden. Sweet basil can also be used; there isn't really a taste difference when used in the cocktail. Either way, it's a great, refreshing drink!
Blueberry Basil Bourbon Smash: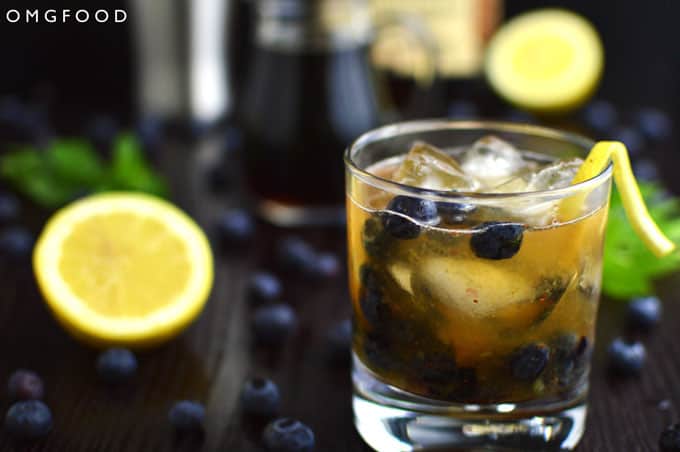 And the caipirinha is still one of my top favorite summer drinks. I'm actually running super low on cachaça which is why I haven't made it much. I'm basically saving what's left for a time when I'm really craving it (and maybe when I run out of blueberries because I seem to always have blueberries in the house now). I mean, I know I can just go buy another bottle, but I'm on a budget.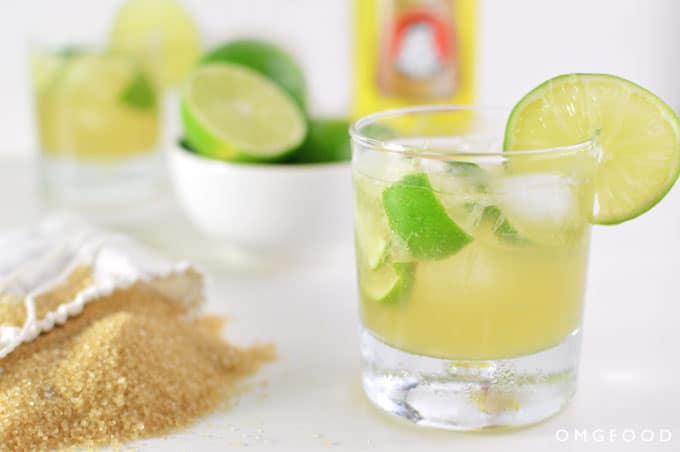 While these drinks are delicious, there are a lot more out there that are also delicious and deserve your attention. In no particular order, here are 42 super tasty summer cocktails for you to enjoy by other awesome bloggers!
1. Maple Harry Palmer Cocktail by Pass the Sushi
2. Ginger Mint Lemonade by Foodie Girl Chicago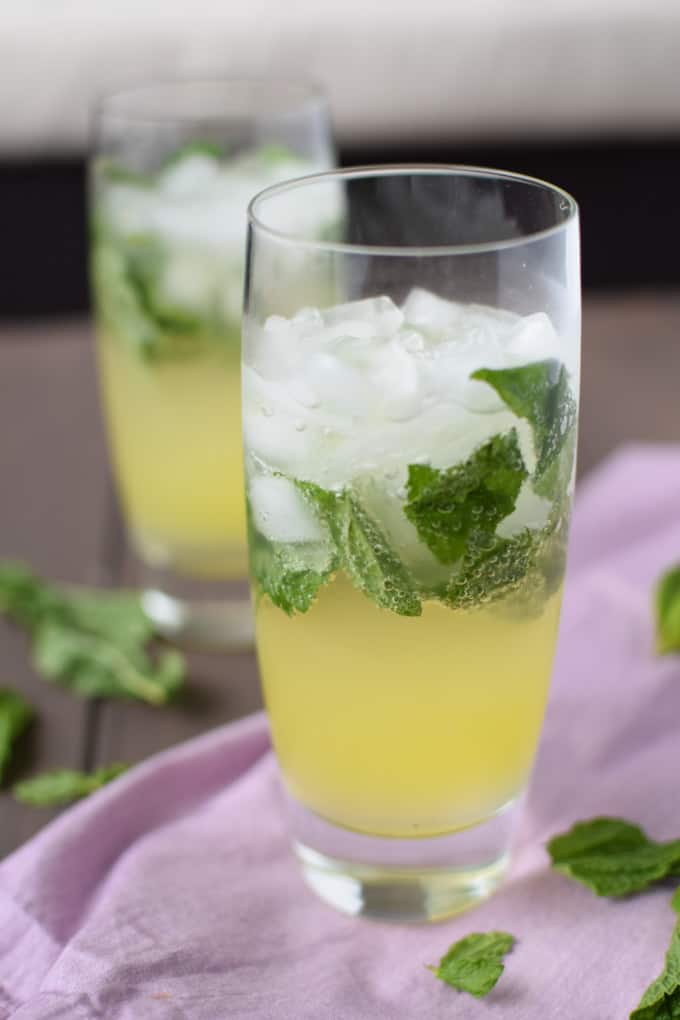 3. Brisbane Daiquiri by The Dessert Spoon
4. Russian Root Beef Float by Onions Rings and Things
5. Grilled Pineapple-Jalapeño Summer Cocktail by Chili Pepper Madness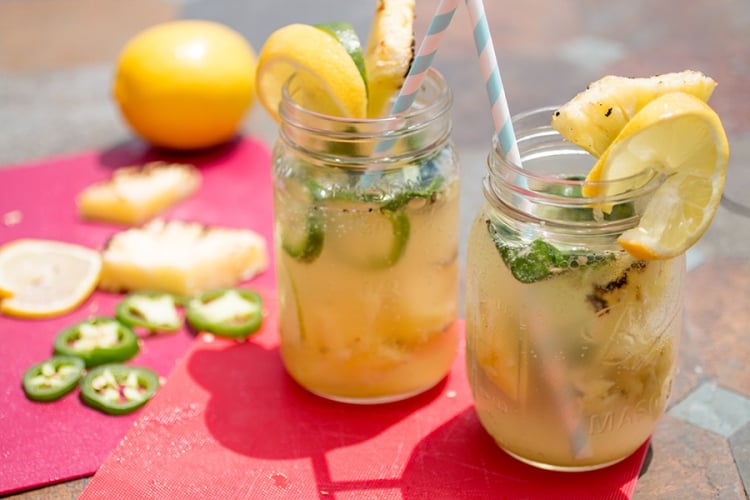 6. Pimm's no1 and Lemonade Cocktail by Recipes from a Pantry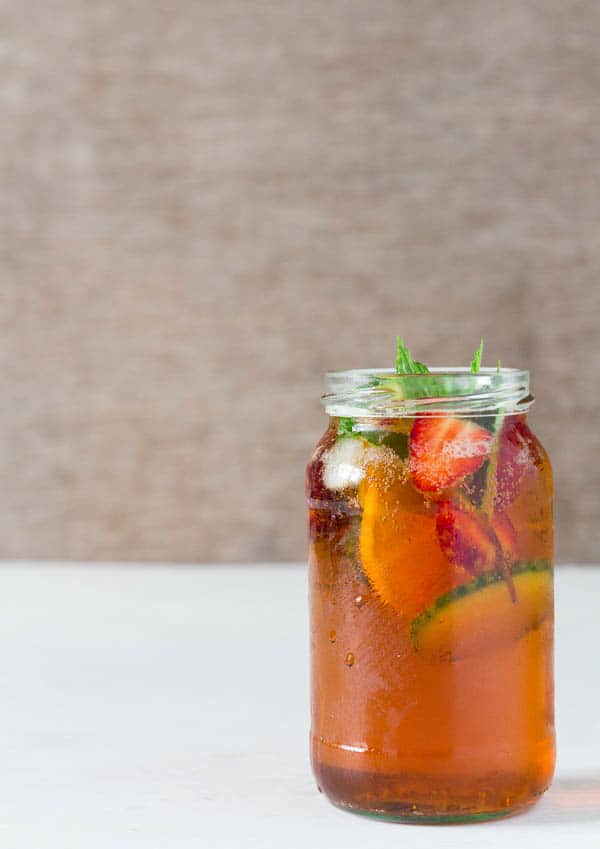 7. Black Cherry Bourbon Cola Smash by Supergolden Bakes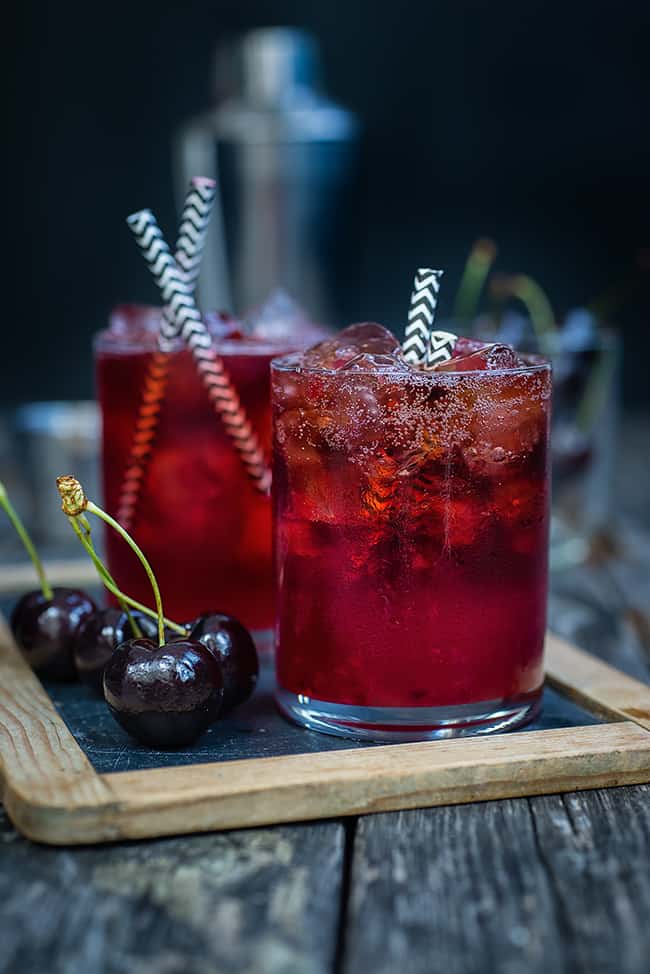 8. Elderflower & Coconut Gin Martini by Fuss Free Flavours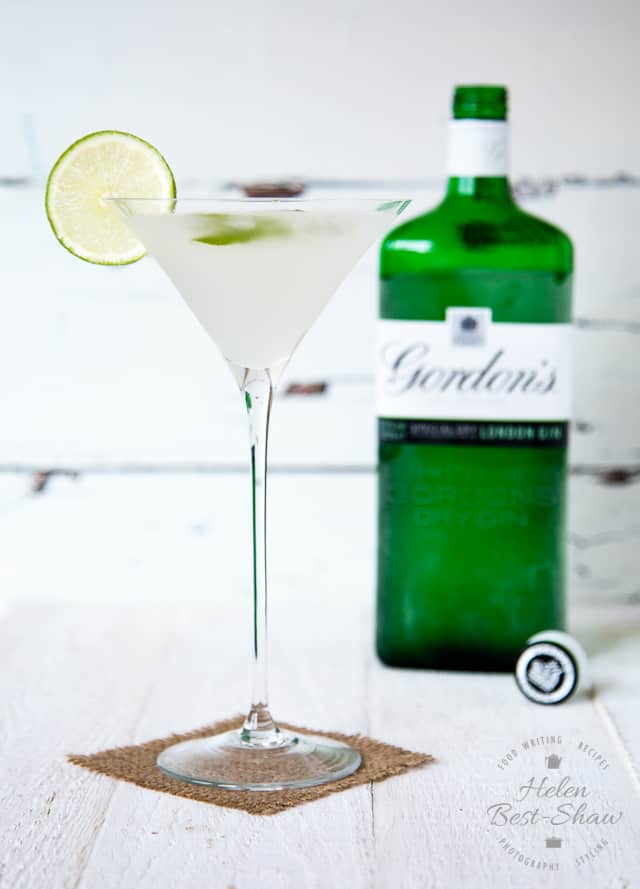 9. Blueberry Moscow Mules by Strawberry Blondie Kitchen
10. Spicy Watermelon Margaritas by Summerfield Delight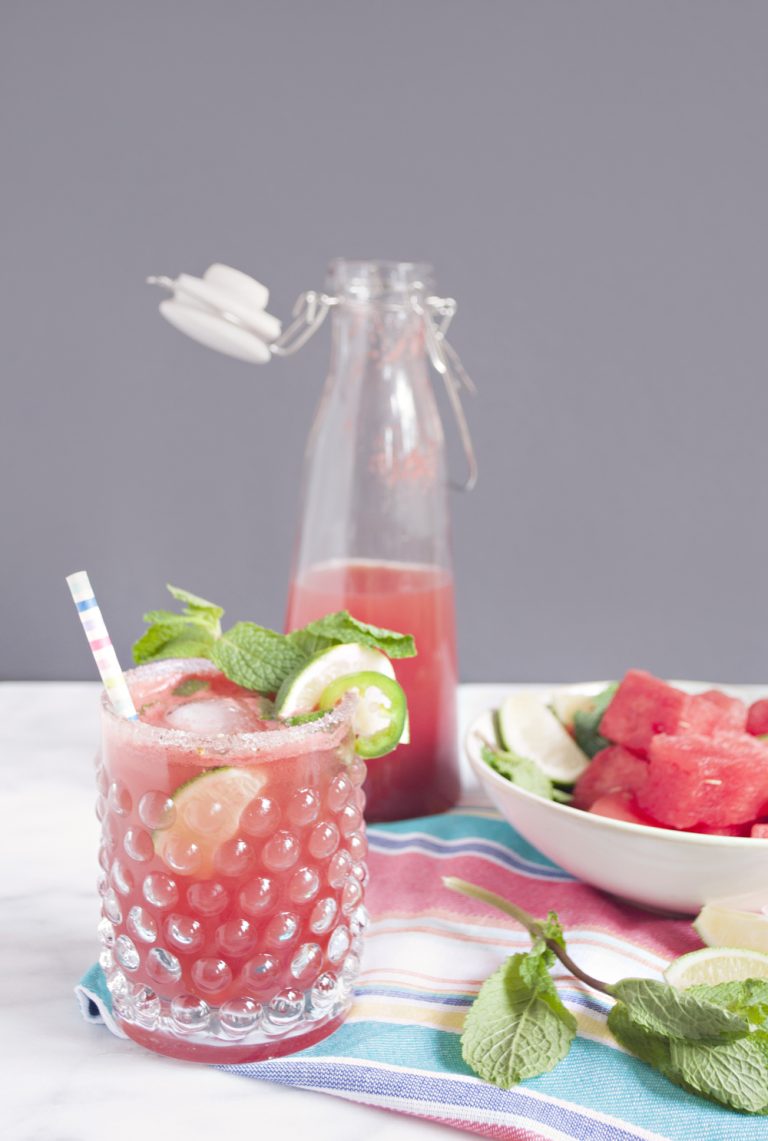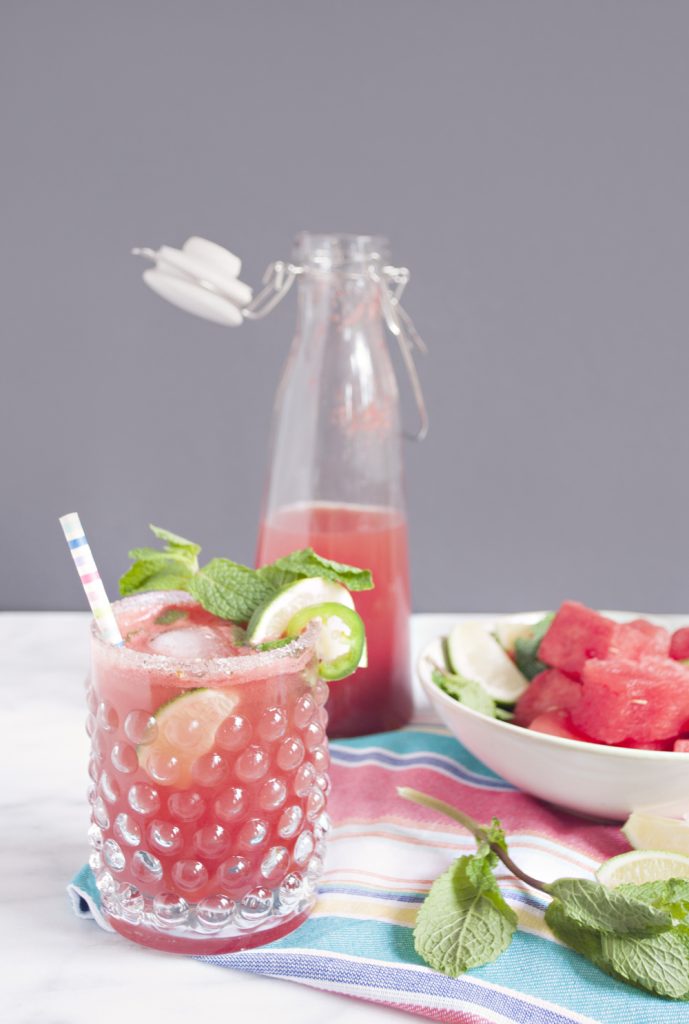 11. Lemon Shandy Cocktail by Rhubarbarians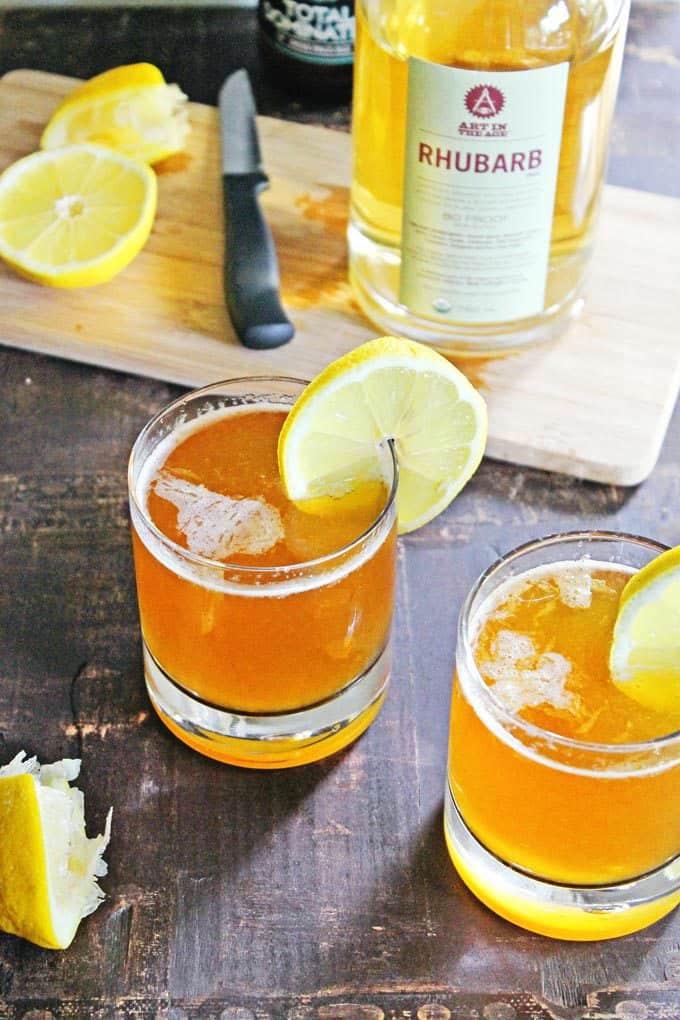 12. PAMA Sunrise Punch by Honey & Birch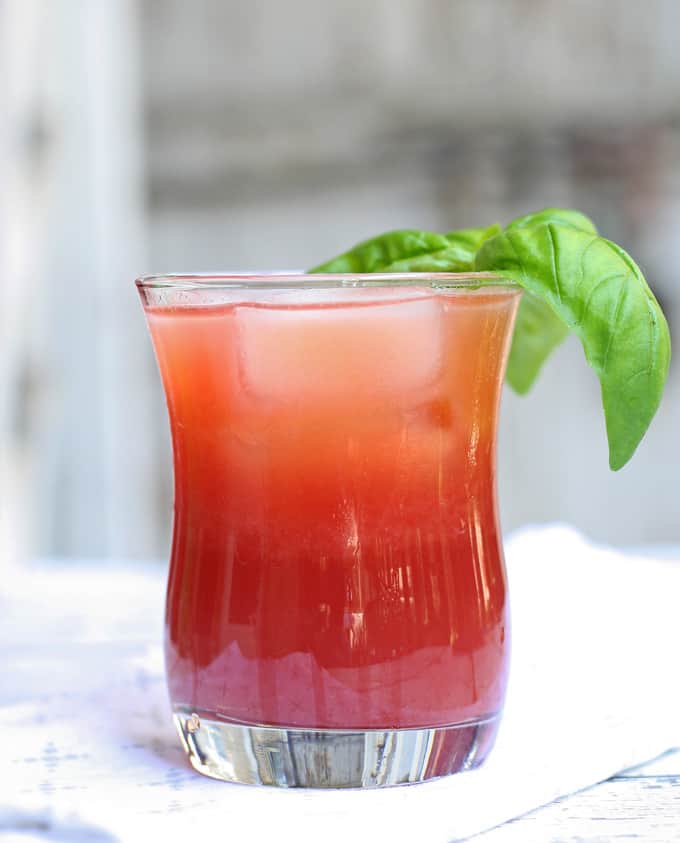 13. Spiked Chili Mango Lemonade by A Hot Southern Mess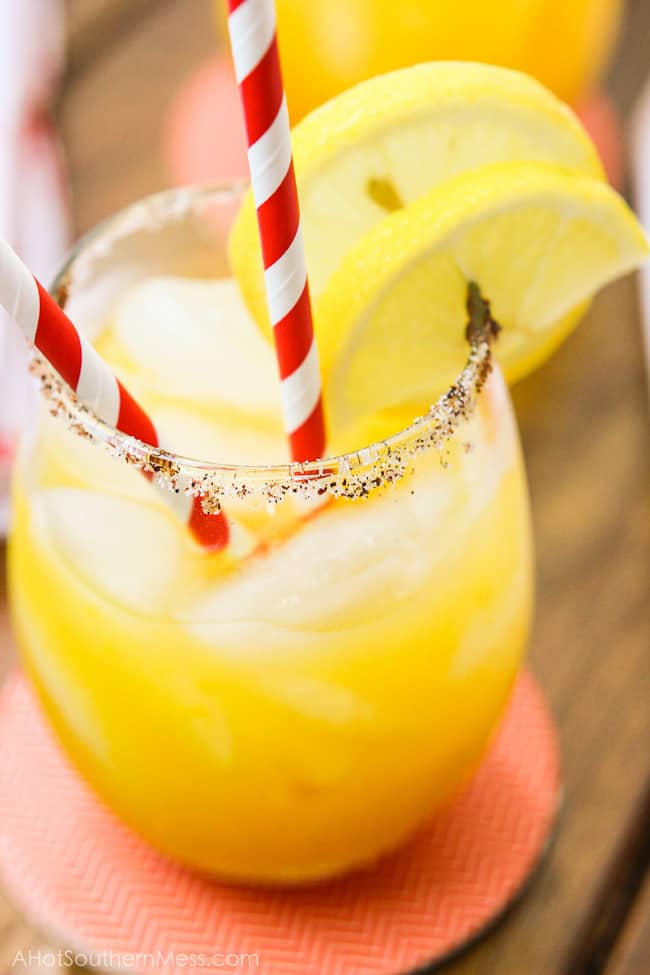 14. PAMA Pomegranate Mojito by Culinary Hill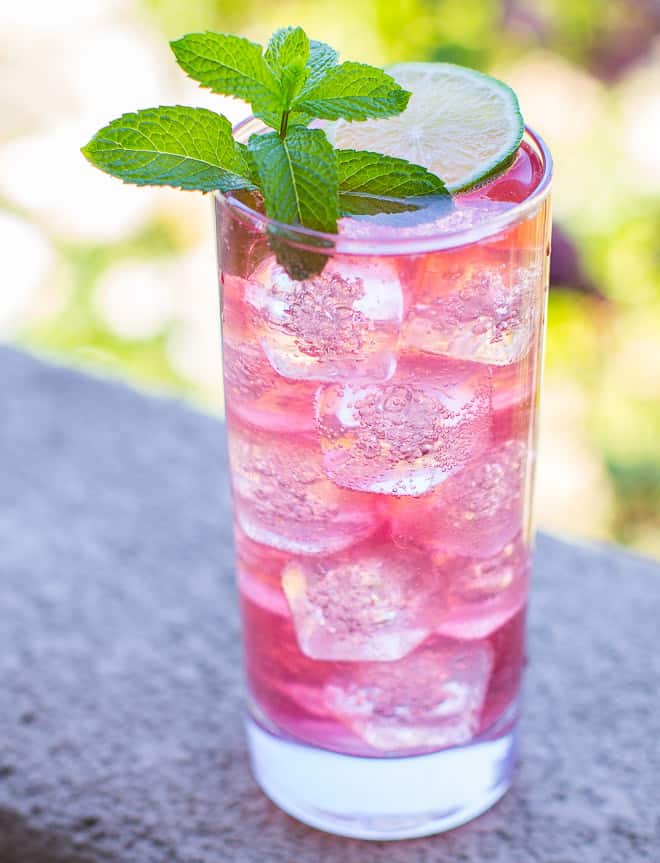 15. B-Side Hit by Grey is the New Black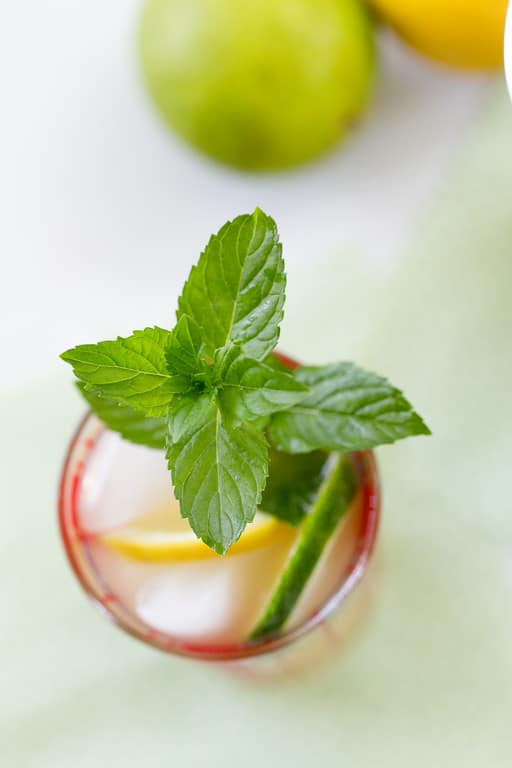 16. Spiked Melon Ball Slushies by Slim Pickin's Kitchen
17. Fresh Fig Margarita by Karen's Kitchen Stories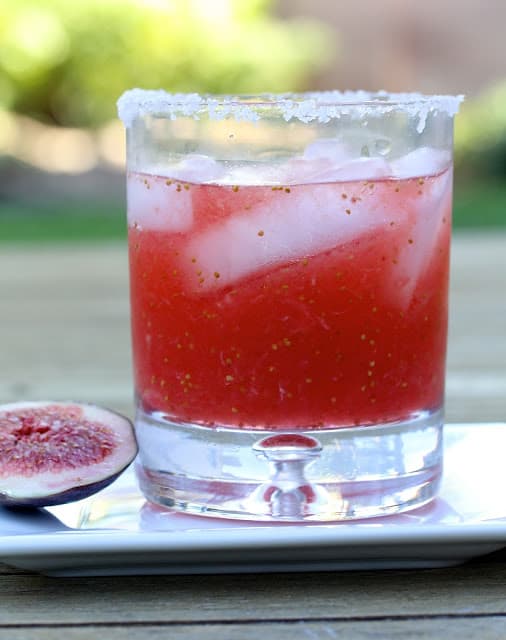 18. Citrus Cooler by Girl Gone Gourmet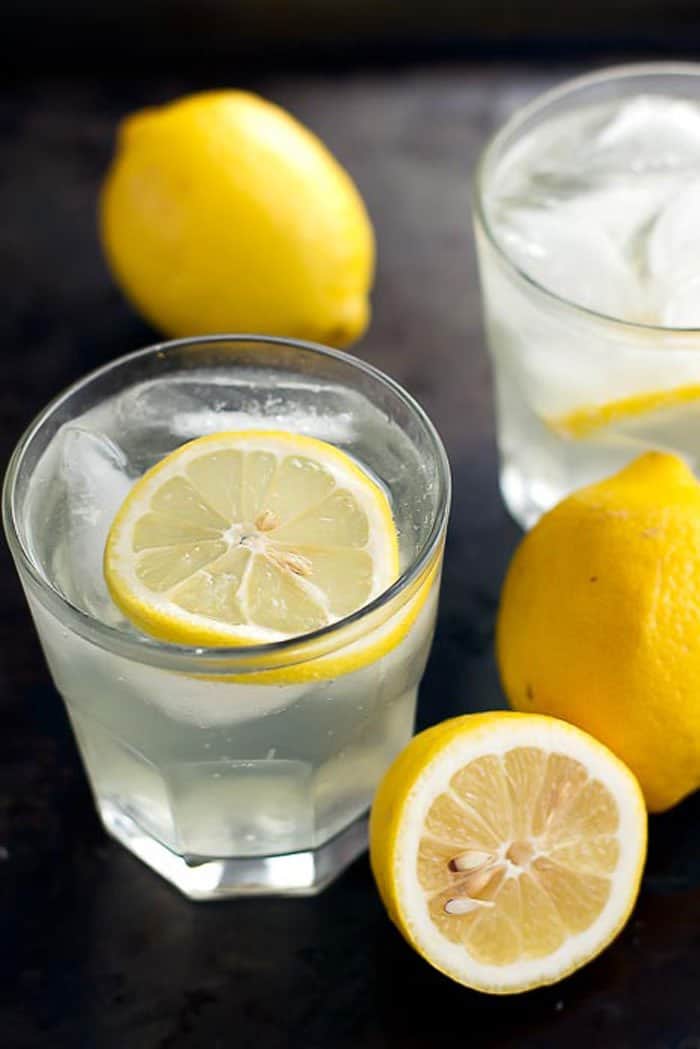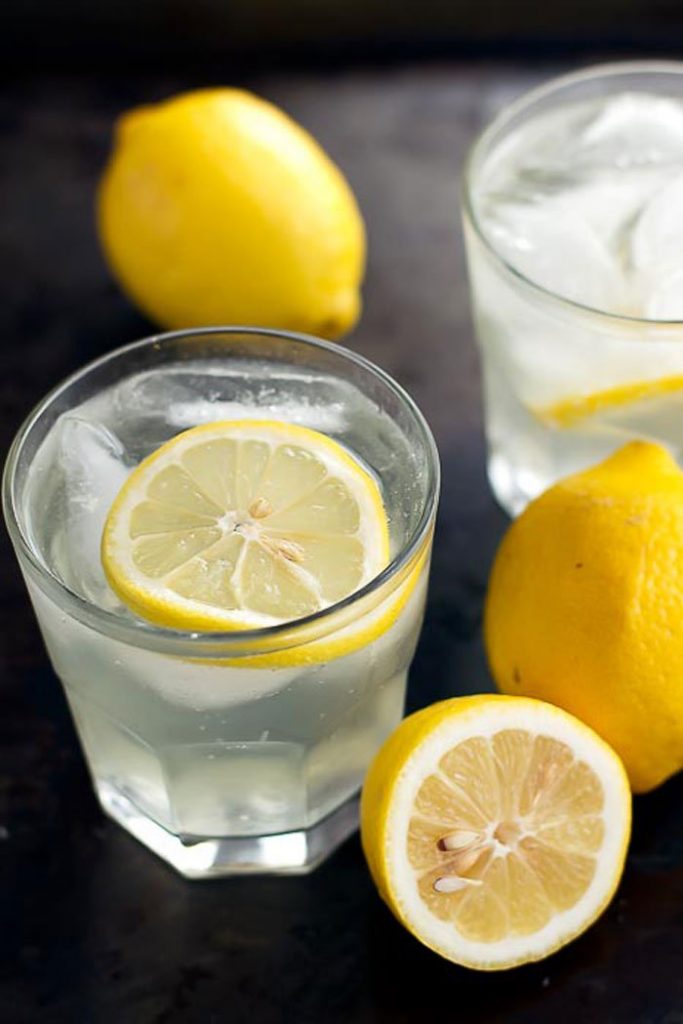 19. Agua de Valencia by Oh, The Things We Make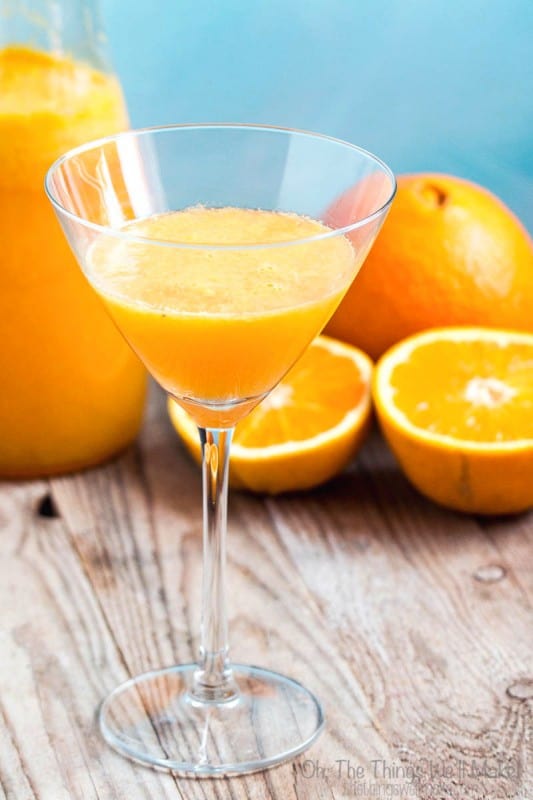 20. Pisco Cocktail with Anise Simple Syrup by A Side of Sweet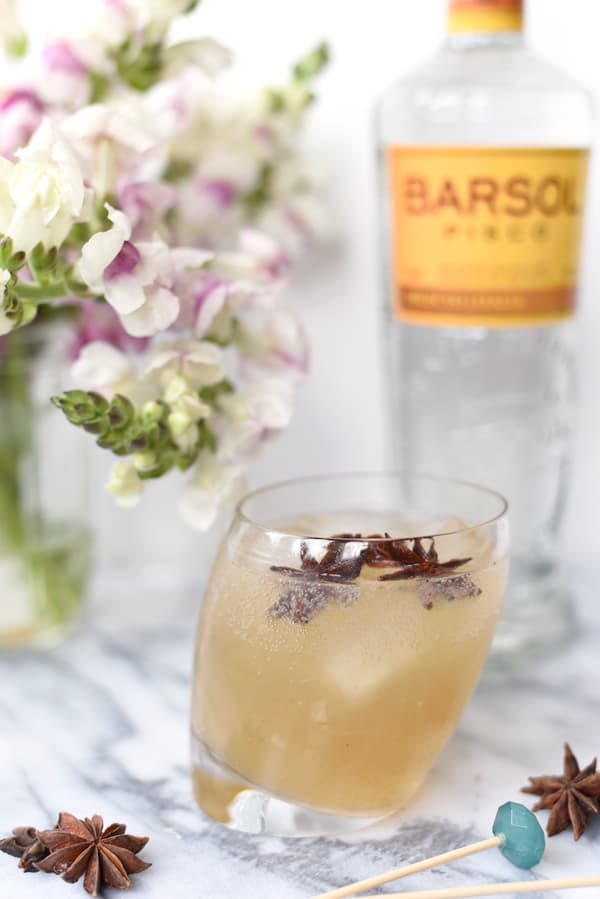 So many delicious cocktails, amirite? And there's still more below!
21. Lemonade Fizz by Vegetarian Mamma
22. Blueberry Lemonade by The Gifted Gabber
23. Blue Devil by With a Blast
24. Beermosa by Eating in Instead
25. Watermelon Basil Rum Cocktail by Mid-Life Croissant
26. Peach & Basil Sparkling Sangria by Everyday Sarah Jane
27. Cardamom-Rosemary Lemonade Spritzer by Easy Cooking With Molly
28. Rhu-Blue Cocktails by The Gluten-Free Foodsmith
29. Plump for a Pimms or Mash-Up Mojito by Tin and Thyme
30. Cheater Margarita Smoothies by Farm Fresh Feasts
31. Strawberry Lemonade Breeze by StrawmarySmith
32. Raspberry and Brown Sugar Bourbon Fizz by Floating Kitchen
33. Huckleberry Vodka Slush by Glitter 'N' Spice
34. The Futuristic Arnold Palmer Cocktail by Cookistry
35. Skinny Strawberry Lime Spritzer by Peas and Crayons
36. Spiked Dole Whip by Lip Gloss and Crayons
37. The All's Fair Cocktail by Blossom to Stem
38. Orange Mint Julep by A Communal Table
39. Fresh Cherry Mojito by Restless Chipotle
40. Bourbon Slush by Family Food on the Table
41. Rosemary Rhubarb Daiquiris by Pinch and Swirl
42. Raspberry Peach Wine Spritzer by Simply Fresh Dinners