Disclosure: This is a review post for the DRIPO Cold Brew Coffee Maker. I received payment and this product for free in exchange for an honest, unbiased review.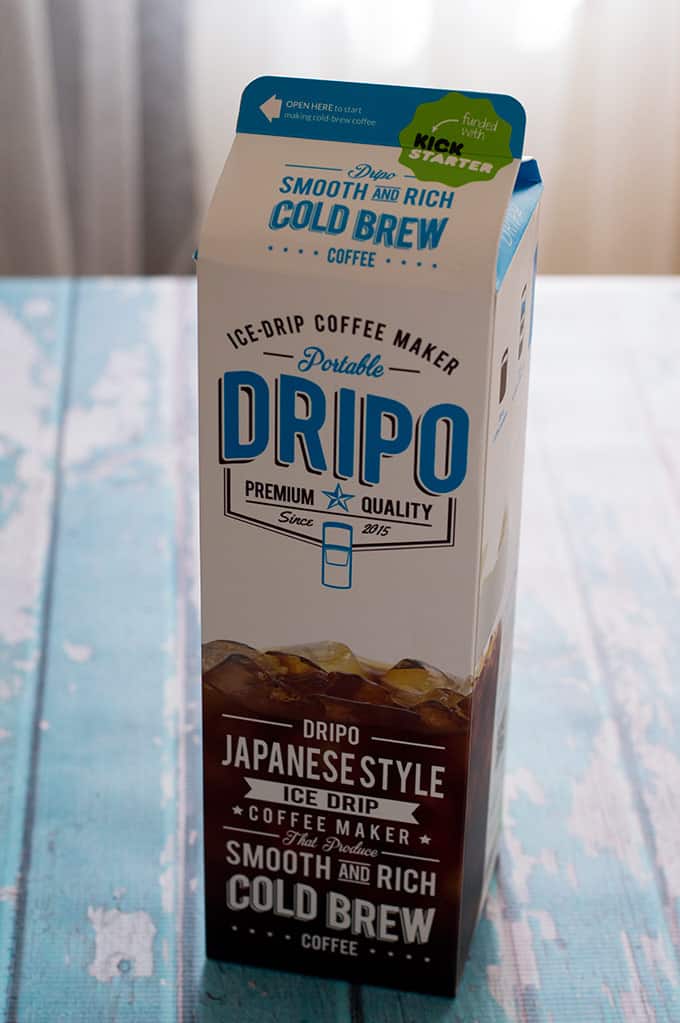 Hey coffee lovers! Today's product review is for you. <3
How do you feel about cold brew coffee? Do you love it as much as Jason and I do? We brew a big batch every week during the warmer months and a smaller batch less frequently when the colder weather hits; I tend to drink cold/iced coffees any time of the year, where as Jason mainly prefers them in the summer. I love cold brew because of its smoother, less acidic taste than traditional iced coffees that's  made from regularly brewed hot coffee.
When we do make our concentrate, it involves using a glass pitcher, a large mason jar, a mesh strainer, and a nut milk bag. It's messy and I really don't care for the clean-up, but it works. We don't have a garbage disposal in this apartment and getting wet coffee grounds out of a deep pitcher isn't all that fun! True story….