Kurma (also known as Trini Kurma) is a sweet Trinidadian snack made of ginger-spiced fried dough and a sugary glaze. It was originally a staple of the Diwali Festival but has since become a popular snack in Trinidad and Tobago that's available at many shops.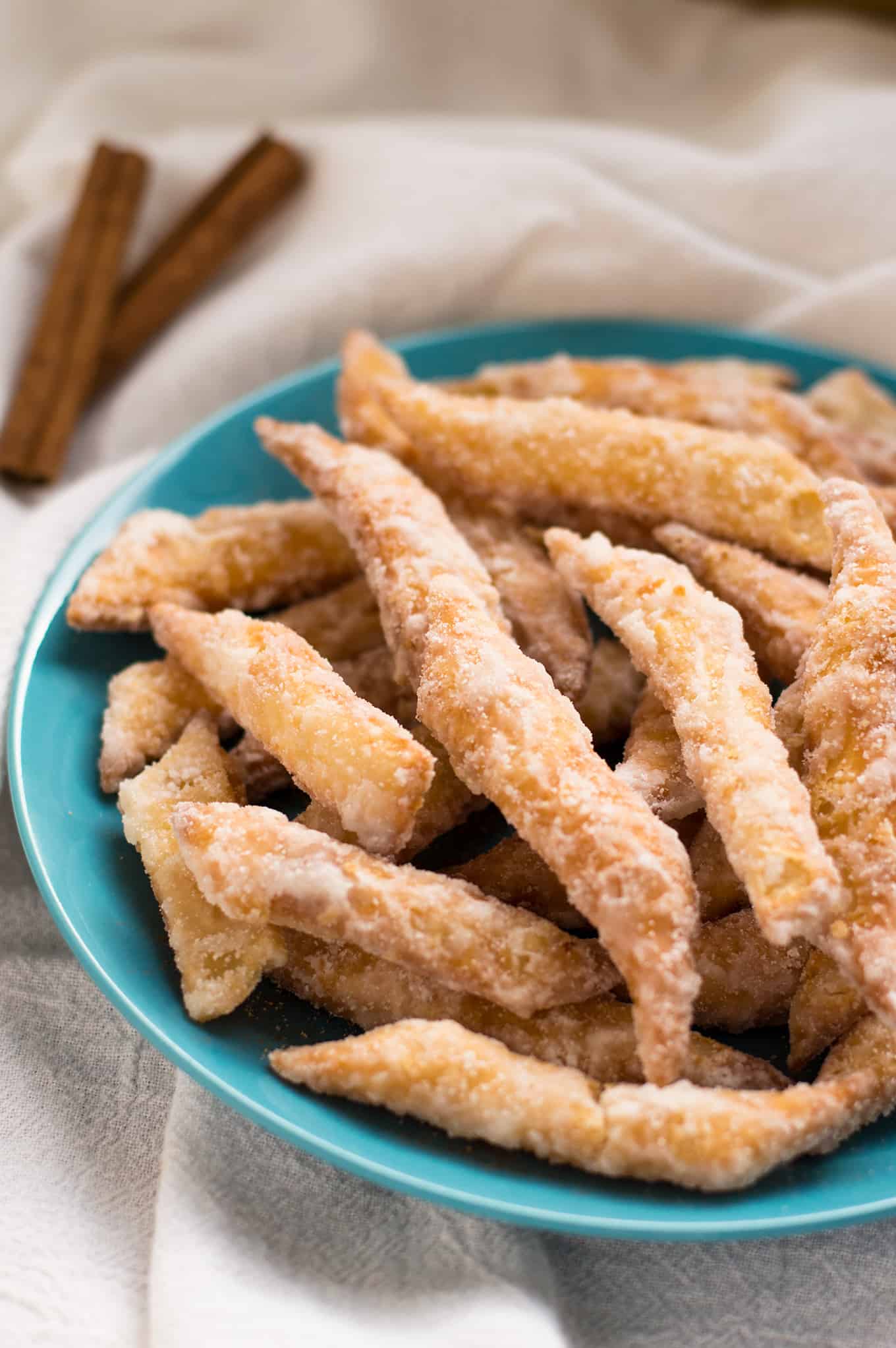 Hello, friends! Welcome to the second post in this mini Tobago series. In this post, I'll share a little about my visits to Store Bay and Shore Things Cafe and Craft. Hint: Both were utterly and supremely delicious.
I'm also sharing a recipe for a sweet Trinidadian snack called Kurma! Between all the photos and text I'll be adding to this post, I'm going to keep this intro super short and sweet.
So let's get to the good stuff, shall we?
 Visiting Store Bay
Store bay is one of the beaches we went to while in Tobago. It's a great spot for travelers because of its free beach access, variety of food vendors, and shops (we also went there to book our glass-bottom boat tour, but that's for the next blog post). While the beach access is free, you have to pay a small fee to use any loungers or access facilities. I don't know how much the beach loungers cost, but I can tell you it cost me $2 TTD (which is about 30 cents USD) to access the restroom.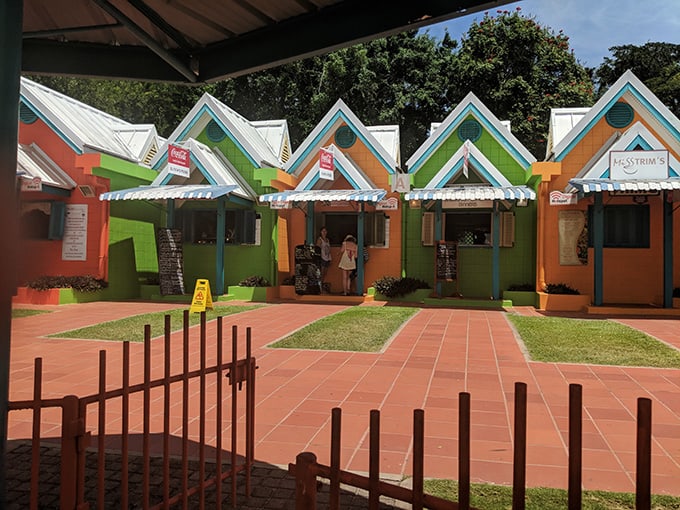 …