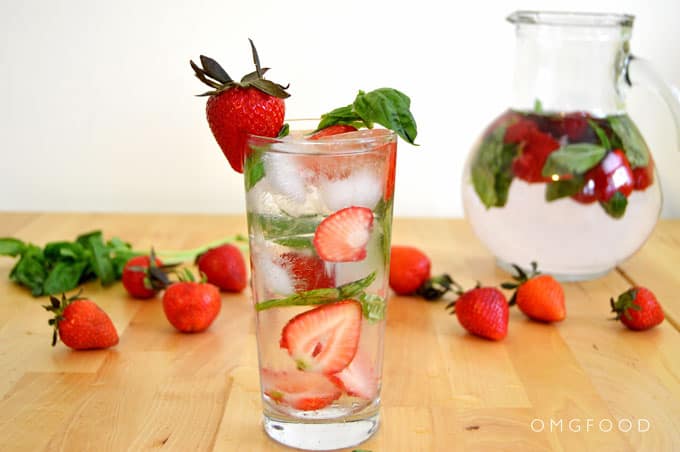 Updated 11-26-14: This post was originally written for a Whole30 program I was unable to complete on the blog due to technical issues that prevented me from making new posts at the time. 
Everybody's eating Cheetos but me. I don't even want Cheetos? But also, I do.
I posted this on Facebook earlier today, but if you haven't seen it yet, it's a pretty accurate Whole30 timeline on what to expect for the 30 days you're on this adventure. Me? I've got the hangover like whoa as of this morning!
This morning was so rough, I decided I did not need to get fancy for work (and by that I mean wear jeans and some sort of top because that's my usual attire). I put on my gym clothes even though the gym itself had no involvement in my schedule today what-so-ever and I trekked to work. I got plenty of sleep, but it doesn't really matter just yet. I was pretty exhausted all day. I kept the hood on my hoodie up for most of the day and a couple co-workers looked at me as if they were scared for me. Like, I'm dying maybe! Nope, not dying, people. Just having some sugar withdrawals! Nothing to see here.
The next few days are going to be brutal!…