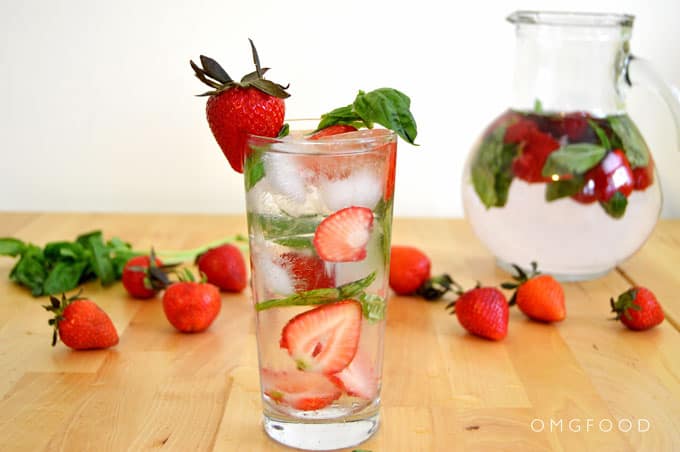 Updated 11-26-14: This post was originally written for a Whole30 program I was unable to complete on the blog due to technical issues that prevented me from making new posts at the time. 
Everybody's eating Cheetos but me. I don't even want Cheetos? But also, I do.
I posted this on Facebook earlier today, but if you haven't seen it yet, it's a pretty accurate Whole30 timeline on what to expect for the 30 days you're on this adventure. Me? I've got the hangover like whoa as of this morning!
This morning was so rough, I decided I did not need to get fancy for work (and by that I mean wear jeans and some sort of top because that's my usual attire). I put on my gym clothes even though the gym itself had no involvement in my schedule today what-so-ever and I trekked to work. I got plenty of sleep, but it doesn't really matter just yet. I was pretty exhausted all day. I kept the hood on my hoodie up for most of the day and a couple co-workers looked at me as if they were scared for me. Like, I'm dying maybe! Nope, not dying, people. Just having some sugar withdrawals! Nothing to see here.
The next few days are going to be brutal!
"Wow, Marissa. You're really selling me on this Whole30 thing!" Hey, I promise. It really is worth it! No matter how many times you do a Whole30, the first few days are definitely the hardest, but it gets easier after that slump. Really!
In other news, a co-worker bought a bag of Cheetos today and it was all the hype all day. Lots of people would come by and grab a cheeto or two. I couldn't believe how long the bag lasted. It tortured me because I want what I "can't" have - or rather, I want what I'm choosing not to have.
But seriously, everybody was going on about these Cheetos all day and I really just wanted to walk right over to that bag and dump the whole thing into my mouth.
So this is what Day 3 is like!
Even though the Cheetos did not happen for me, really, it's for the best. I ate some tasty foods today! I even upped my breakfast game a little bit.
Here's what I ate today:
Breakfast
- Paleo nut porridge! I am hoping to have a recipe for you soon, but I'm still tweaking it.
Lunch
- More delicious ribeye with sauteed kale and shaved brussels sprouts. Also some baked white sweet potato. Yes, you read that right. That is a thing if you didn't know and it is delicious.
Snacks
- Trail mix! (getting a little bored of it now; not going to deny it)
- Prosciutto (some brands aren't Whole30 compliant, so you have to find the stuff that's just pork and salt!)
- Coconut Cream Pie Lara Bar (I love these things!)
Dinner
- Pan-fried wild-caught salmon
- Cilantro lime cauliflower rice
- Sauteed baby spinach
It's recipe time!
I'm a huge fan of drinking water. I definitely get my 8 glasses a day and then some! I like to make flavored varieties with fresh fruits; sometimes herbs! It's a fun way to mix it up a bit. My favorite fruit/herb combo so far? Strawberry basil! I'm not sure I can really call this a recipe, but it's refreshing and I love it.
Whole30 recipes don't have to just be about food! Since juices, soda (except club soda), alcohol, etc are all out for 30 days, I'm especially all about fruit-infused water to mix it up a bit!
📖 Recipe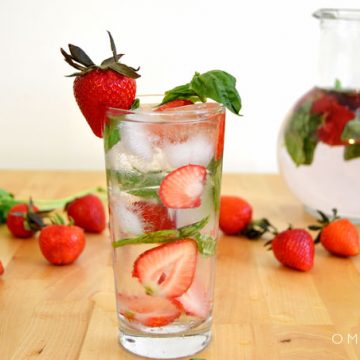 Ingredients
8

whole strawberries

,

fresh is best, but frozen works too

8-10

fresh basil leaves

,

pinched to help release its flavor

8

cups

cold

,

filtered water
Instructions
In a pitcher, throw in the strawberries and basil. If using fresh strawberries, you can use a muddler or the back end of a wooden spoon to lightly crush them and release their juices.

Add in your water and refrigerate! It will take a few hours for the flavors to come out; I normally let mine sit overnight before drinking it.

Enjoy!