Earlier this month, Jason and I went up north with some friends to spend a relaxing weekend away from the city.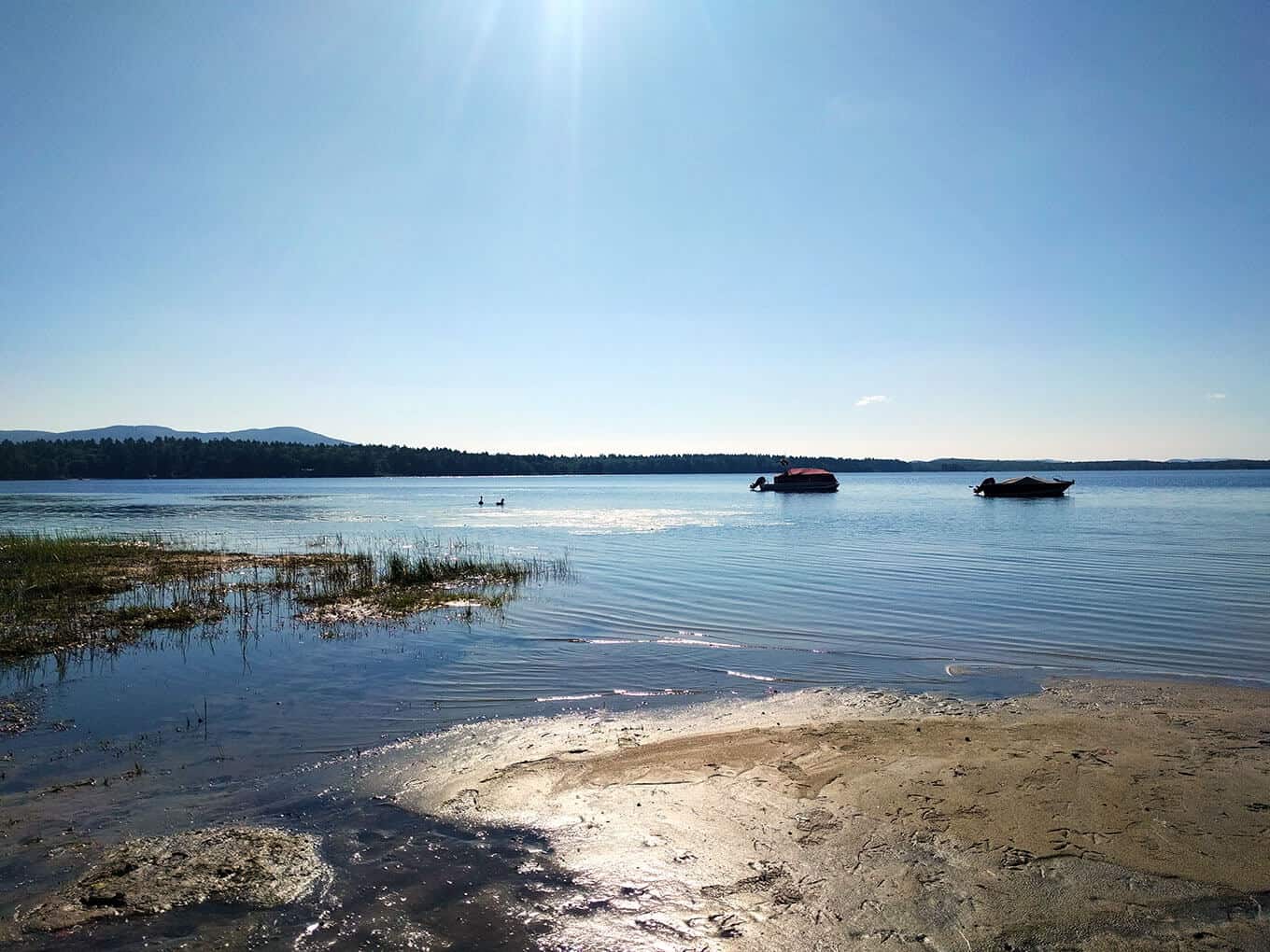 A few weekends back, some friends invited me and Jay to a house on a lake in Maine, and it was exactly the mini-getaway we needed!
We got into the car and headed for Fryeburg, a small town in the western part of the state. We had little to no phone service, which was such a refreshing break; I only had my phone out to take some pictures. I realized I didn't get a chance to share many of these on Instagram, so I thought I'd share them here.
Surprisingly, I didn't have many photos of food, and the ones I managed to take didn't come out all that great, but here are the photos worth sharing….