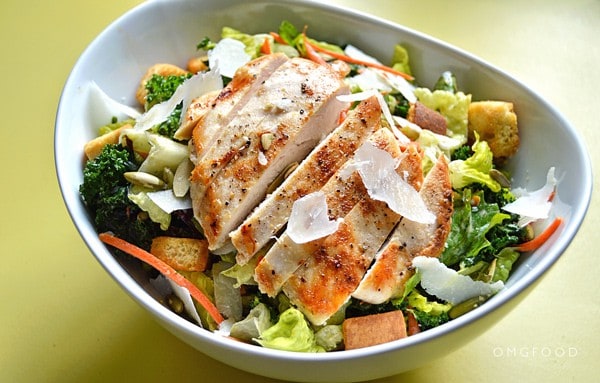 I've got a good salad recipe for you!
Is it me or is it a little weird to say recipe when talking about salads? Anyway.
Remember my post earlier this week for that basil caesar dressing? Well that tasty dressing is going into this tasty salad. What do you get when you add tasty to tasty? Lots of tasty! Obviously.
I was actually planning to post this on Thursday, but I got too excited and decided to post it early. I know. I'm living on the edge!…