Heads up: some of the links in this post are affiliate links and services I use for OMGfood.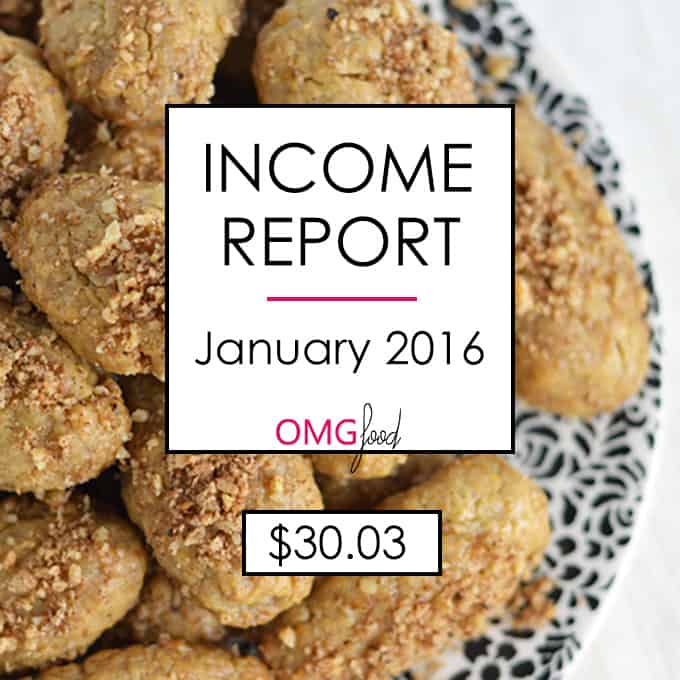 Ahh, a fresh start.
Hello, friends! Welcome back to another (overdue) monthly traffic and income report, where I share some information about blogging behind the scenes. It's been a while; the last post like this one was in September! I got a little lazy with keeping up with these posts, but I'm starting fresh and am glad to be back!
If the technical side of blogging doesn't interest you because you'd rather check out some recipes, I completely understand! I'll have a new recipe for you next time. As for the rest of you nerds, read on!
…