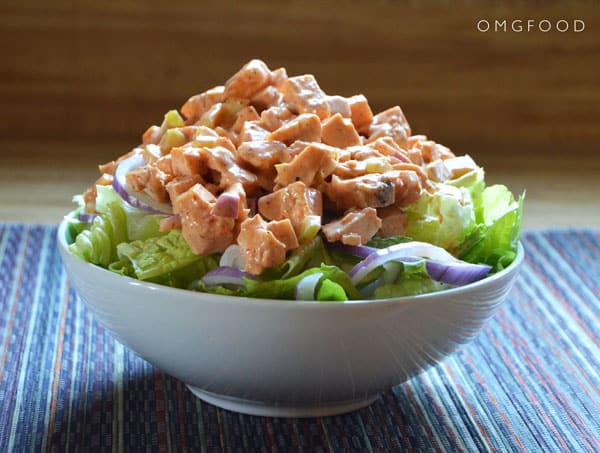 Updated 11-26-14: This post was originally written for a Whole30 program I was unable to complete on the blog due to technical issues that prevented me from making new posts. 
Holy crap, am I sore tonight.
I did a lot of squats and push-ups at my training session yesterday and all day today, it hurt to move. Feels good, though! I think.
Today was a bit of a blah day. Still waiting for the super energy to hit and feeling the fatigue from yesterday's workout is making me even more tired than I already am. Other than that, there isn't very much to report! I surprisingly haven't had any cravings to fight off and I hope it stays that way!…