In March, Jay and I hopped on a plane and met up with some friends down in Trinidad and Tobago for some solid beaching, eating, and liming.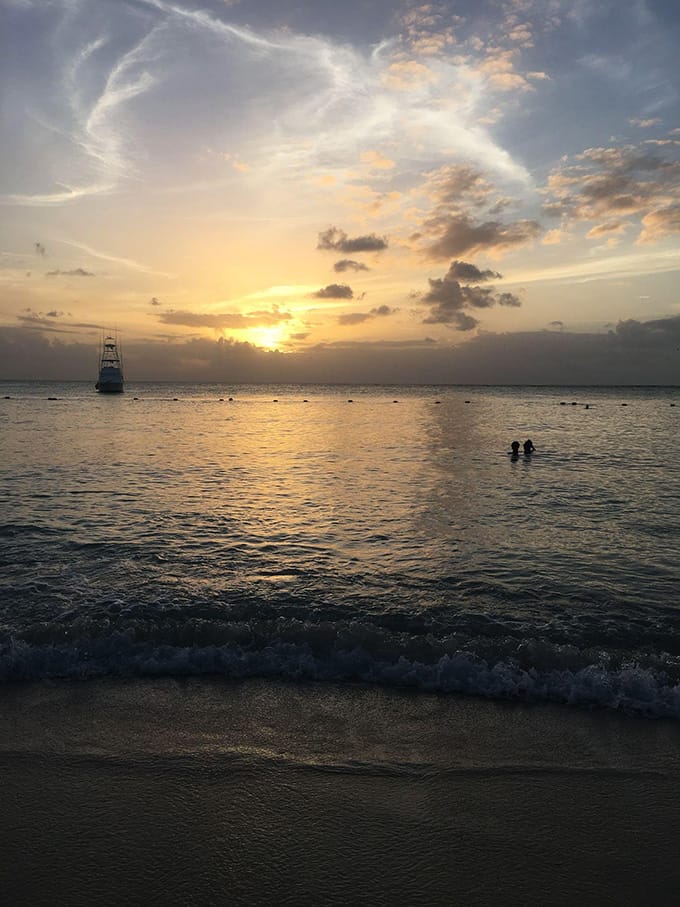 Hello, friends!
I'm so glad to finally share some photos from my trip to Tobago with you. If you were following my Instagram stories, I hope you enjoyed them as much as I did!
If you weren't following along (ahem, you can follow me here b-t-dubs) and you have no idea what I'm talking about, Jay and I went to Tobago with some friends! I had lots of photos to sort through for this post and it was tough to decide which ones to actually use. I ended up going with the "why not post more?" option, which means I'll be sharing photos and stories across a couple of posts, and I'll be including recipes in some of them too! I'm sharing a mixture of photos that were taken by all of us on the trip.
Because everything is better with food, yeah? I knew you would agree.
This post, however, is basically going to be a semi-giant photo dump. So get ready and get hype!…