A recipe from Lindsay Maitland Hunt's new book, Healthyish, this loaded baked potato and cauliflower soup is smoky, creamy, and super easy to make.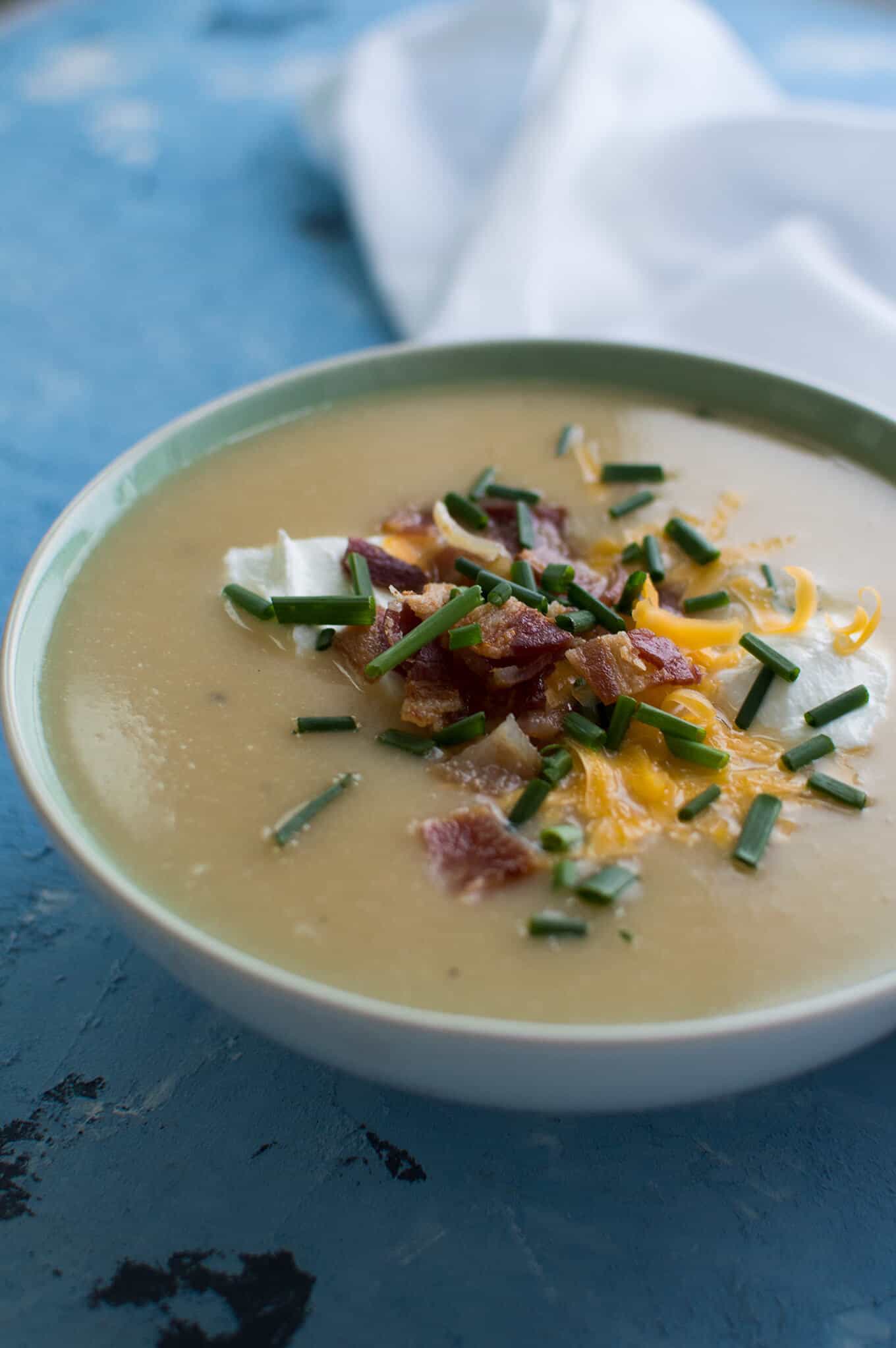 Hello, friends! I hope you're all having an awesome February so far! I've missed you. <3
Things on my end have been non-stop until recently, and I'm thankful for the break! When I wasn't working my full-time job, I was probably doing some client work. It caused me to keep blogging on the back burner longer than I planned to, but you know, sometimes you just gotta get paid!
Though the client work is over with (for now) and I have time to breathe! I have more exciting news to share too, but that's for another day very soon! Today, I want to talk a little about Healthish, the new cookbook by Lindsay Maitland Hunt, and this amazingly delicious loaded baked potato and cauliflower soup recipe that's in it.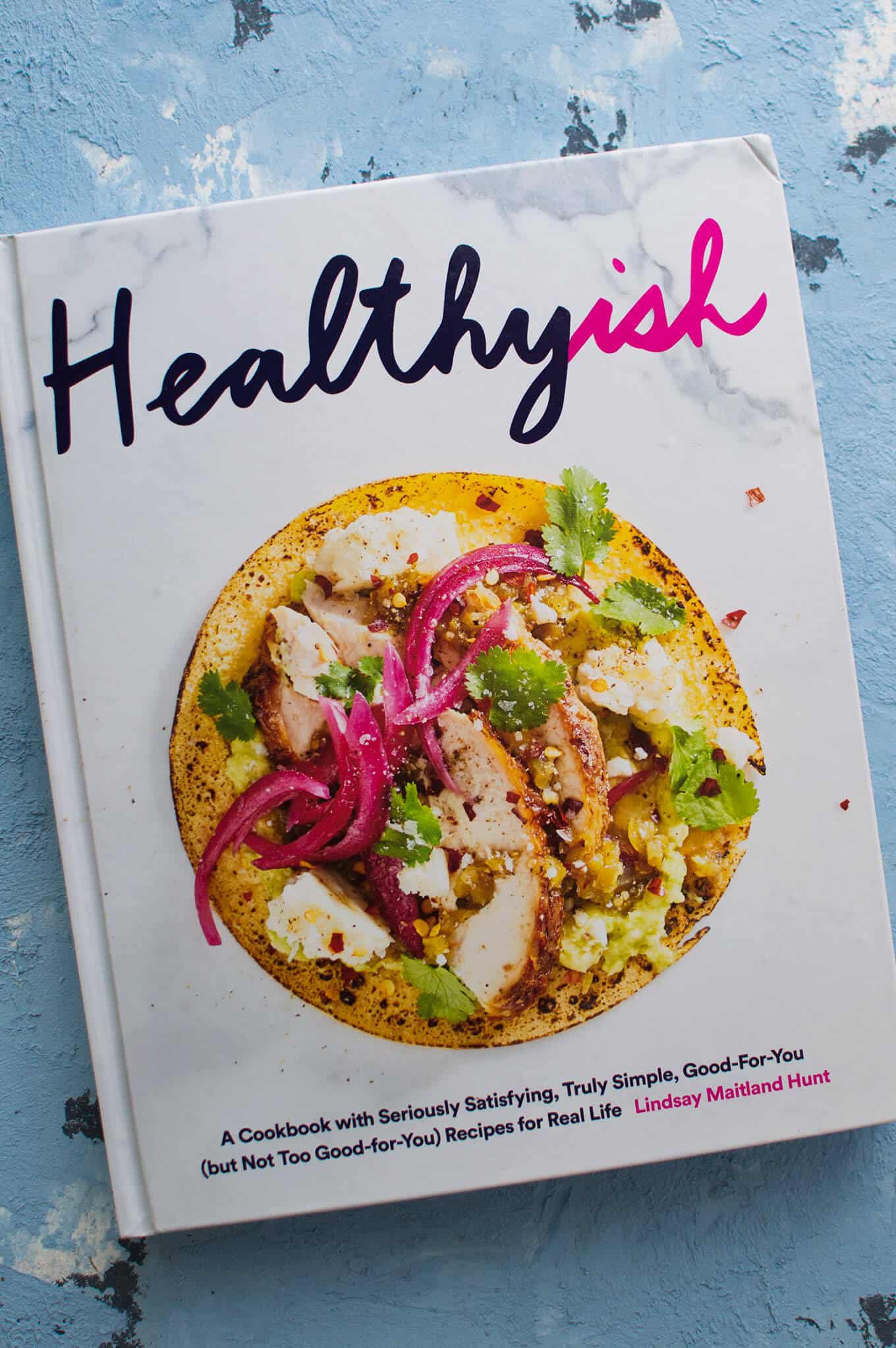 OXO and Lindsay partnered up to provide simple good-for-you recipes and tons of cooking/meal-planning tips, which is a win-win for anyone who wants to up their game in the kitchen. I love participating in these OXO campaigns because I love their products and it's always great to be able to share that awesomeness with others.
This book has tons of amazing-looking recipes and nothing about them screams complicated, which could make for great weeknight cooking and weekend cooking alike. There are big batched breakfast recipes (perfect for wanting to have breakfast on-the-go, super easy lunches for the work week, and so much more. I'm excited to dive into this book more and make more yummy recipes. If I haven't mentioend it yet, this potato and cauliflower soup is deeeeee-licious!
A Quick Breakdown on the Products Used
Pro 8" Chef's Knife - It has a contoured handle and curved bolster, which helps support your hand. It's an ideal choice for chopping, mincing, and dicing your goods.
12" Tongs - Super sturdy and comfortable for easy grabbing and flipping (I actually own a couple of these).
Wooden Corner Spoon - This spoon is made of solid, one-piece beach woods. Its straight-sided shape allows you to better reach and scrape along walls and in corners of cookware.
Coarse Grater -  My new favorite grater! Its etched blades give the grater a sharp surface to tackle soft cheeses, potatoes, and more with ease.
Swivel Peeler - This peeler is super sharp and sleek. Its hardened stainless steel blade removes outer layers with ease and leaves all the good stuff underneath intact. The cushioned handle won't slip, even when your hands are wet.
Kitchen and Herb Scissors - Handy for cutting meat, veggies, twine and more, the soft handles feature cushioned pads to absorb pressure.
How to Make Loaded Baked Potato and Cauliflower Soup

Gather all your ingredients and get your mise en place on. Grab your chef's knife and chop your onions, peel the potatoes with a swivel peeler and cut them into ½-inch pieces. Cut the cauliflower into small florets.
In a large dutch oven, cook the bacon until crisp and all of the fat has released. Use the tongs to move the bacon to a paper towel-lined plate and keep the bacon fat in the dutch oven.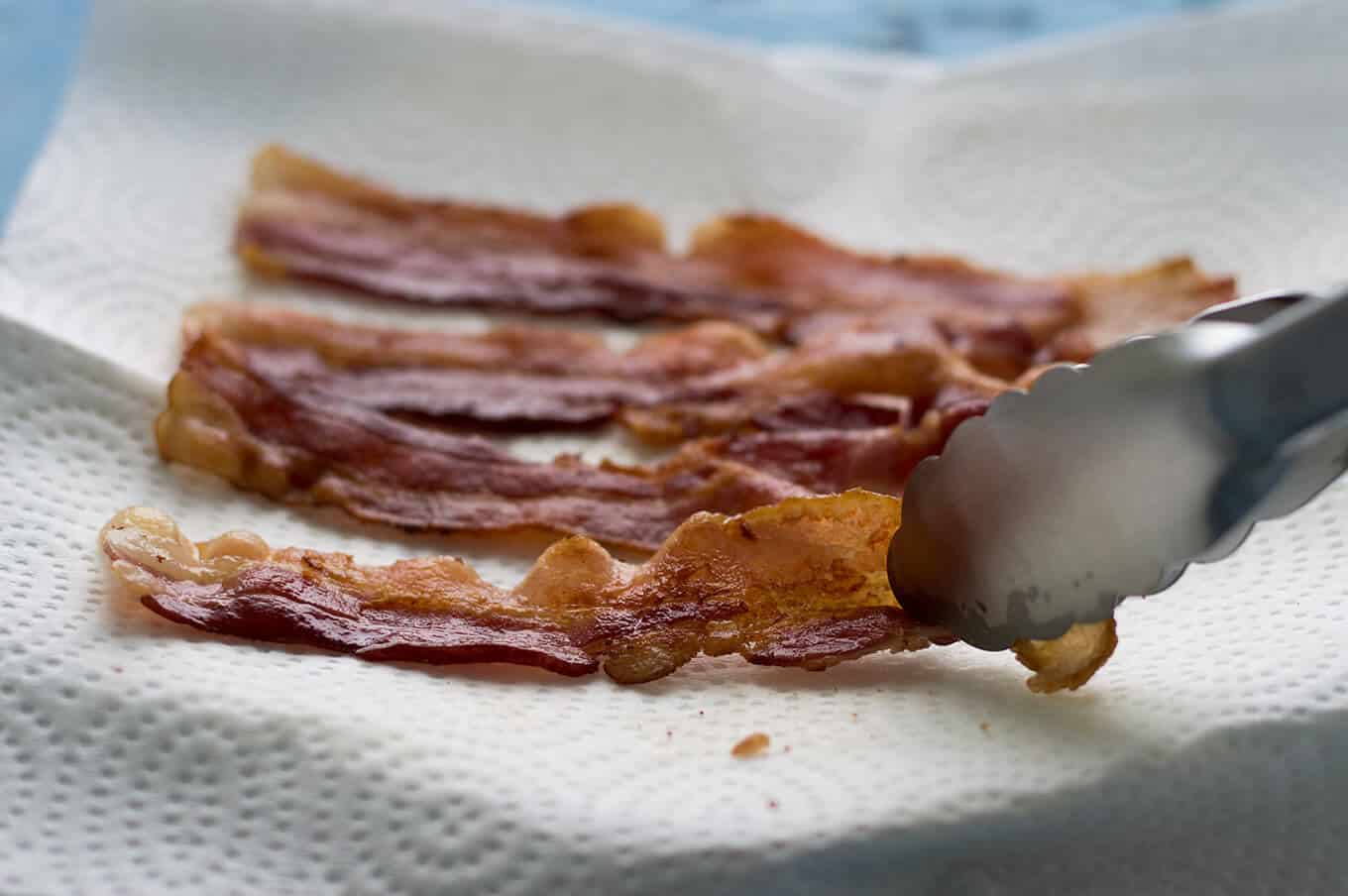 Add your chopped onions and some salt, then saute until they're soft and translucent. Stir in the potatoes, cauliflower, and chicken stock and bring that goodness to a boil. Then reduce to a simmer and let cook for about 20 minutes, until the potatoes are very soft.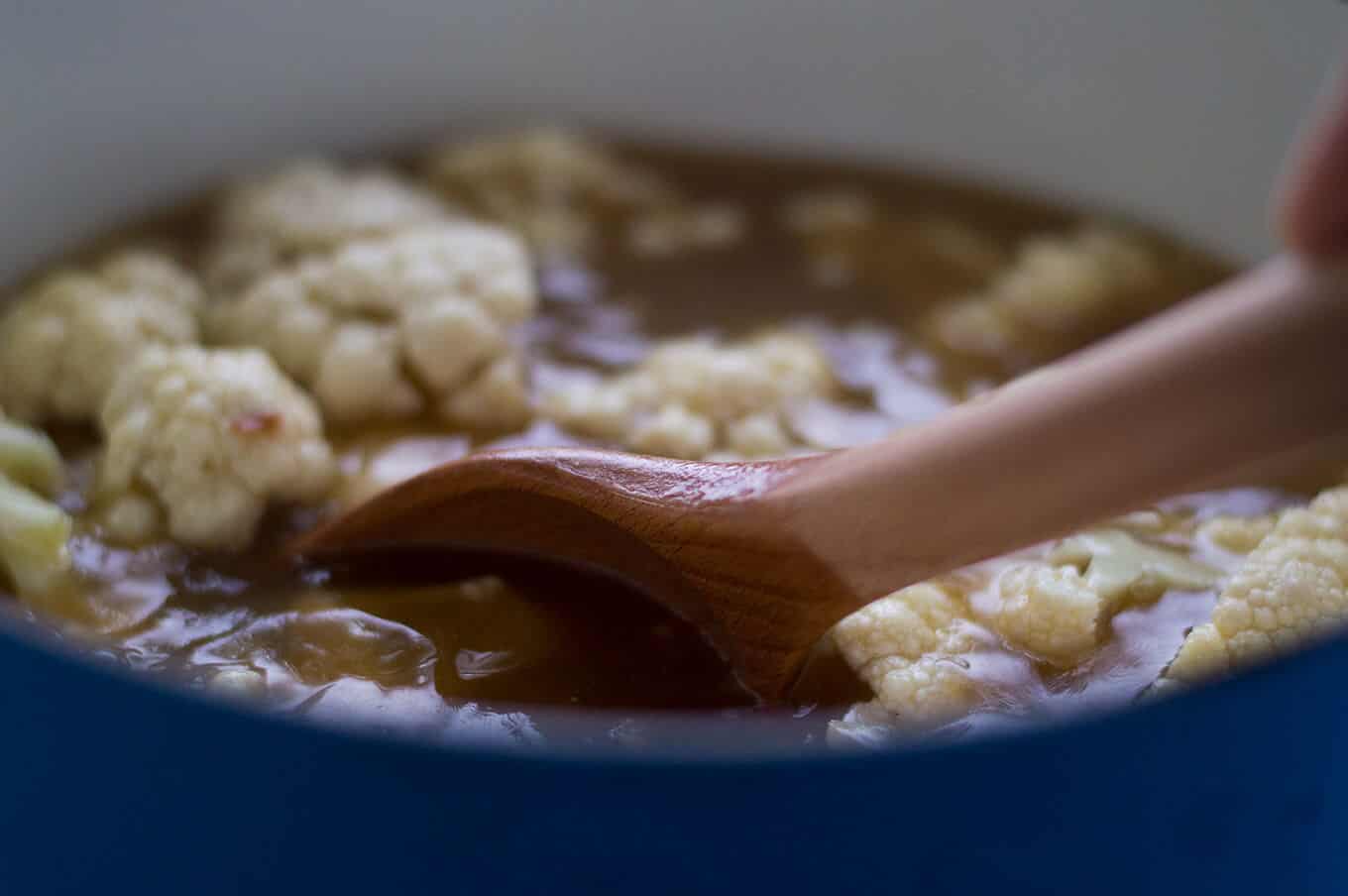 If you haven't prepped the soup toppings yet, you can do so while the soup simmers. Use the coarse grater for the cheddar and the herb scissors for the chives. Chop or tear up the bacon.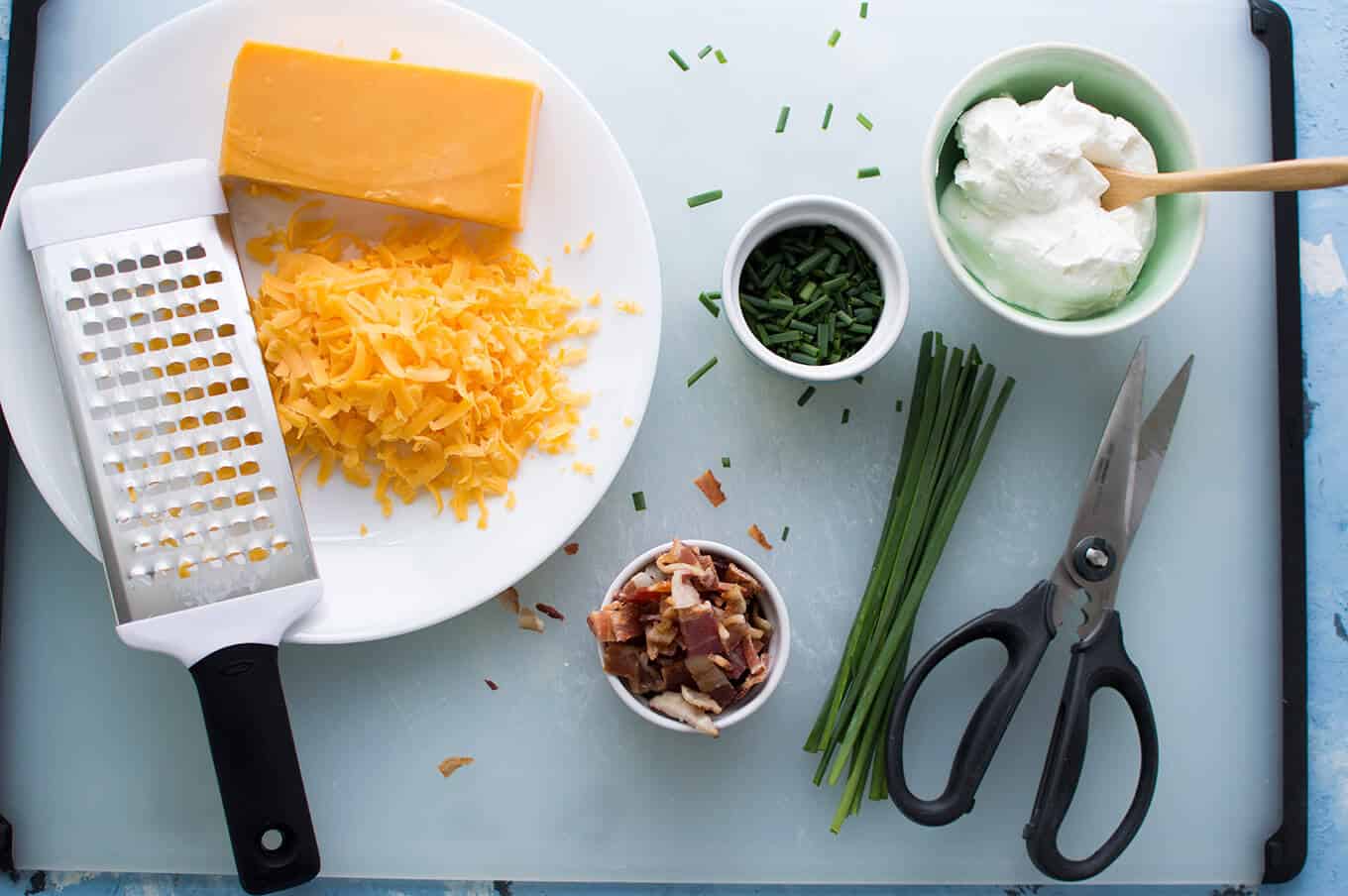 When the soup is done, use an immersion blender or regular blender to puree it all up. Taste and adjust seasoning if necessary. Then, scoop some into a bowl and top with bacon, cheese, and sour cream.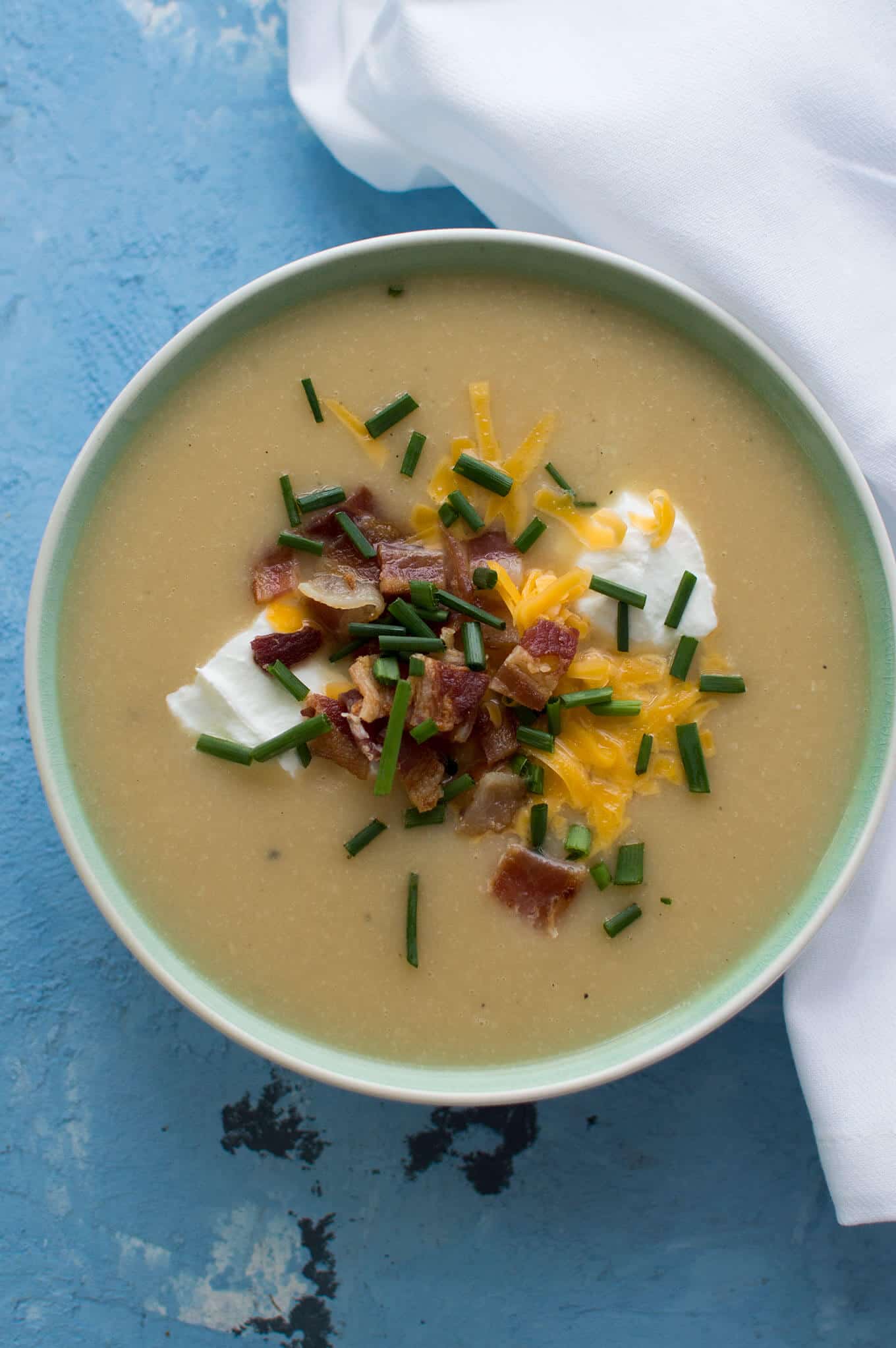 See? Easy peasy. It's so delicious. I love it.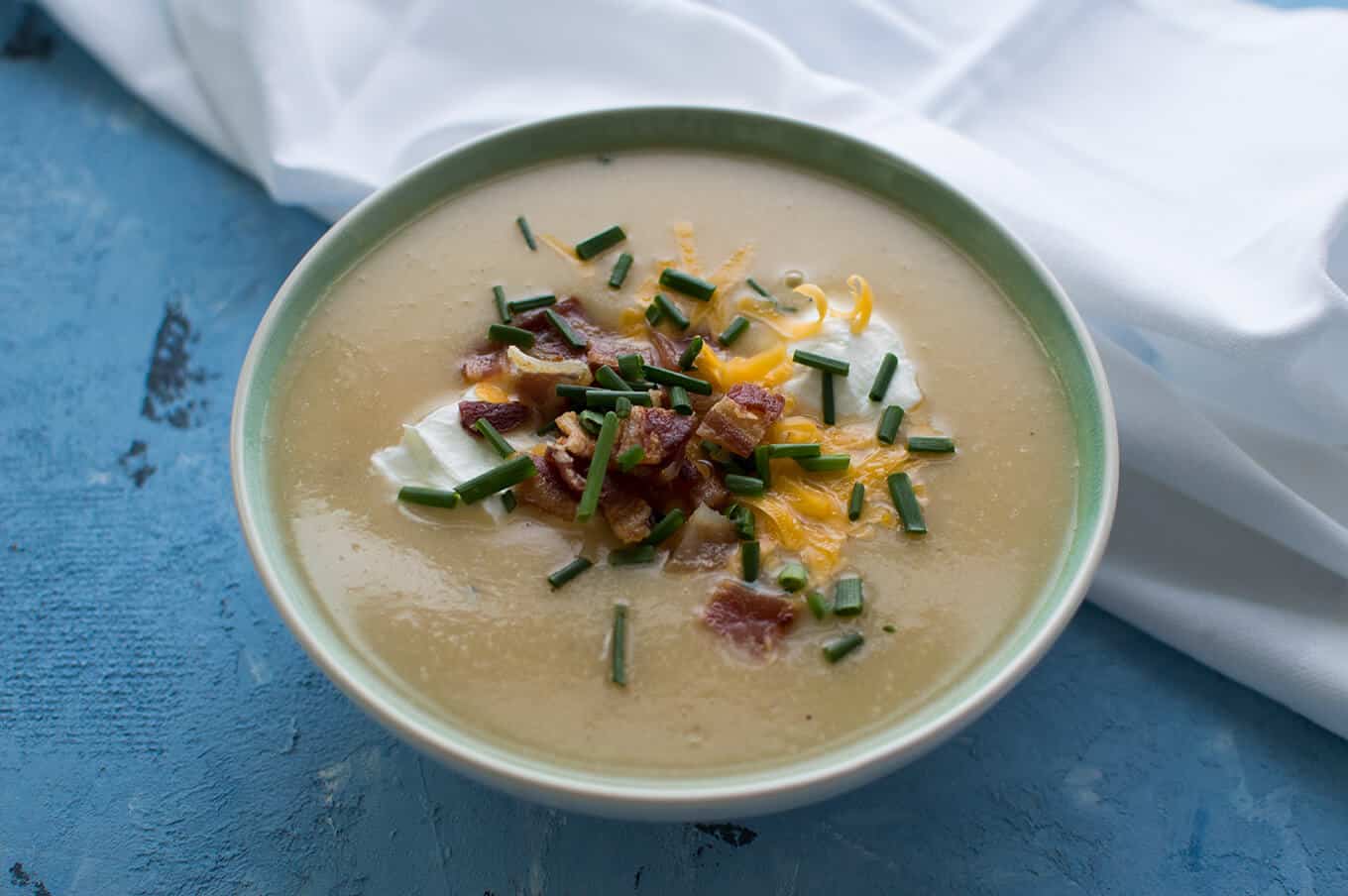 Kitchen Tools Used:
Pro 8" Chef's Knife
Wooden Corner Spoon
Coarse Grater
📖 Recipe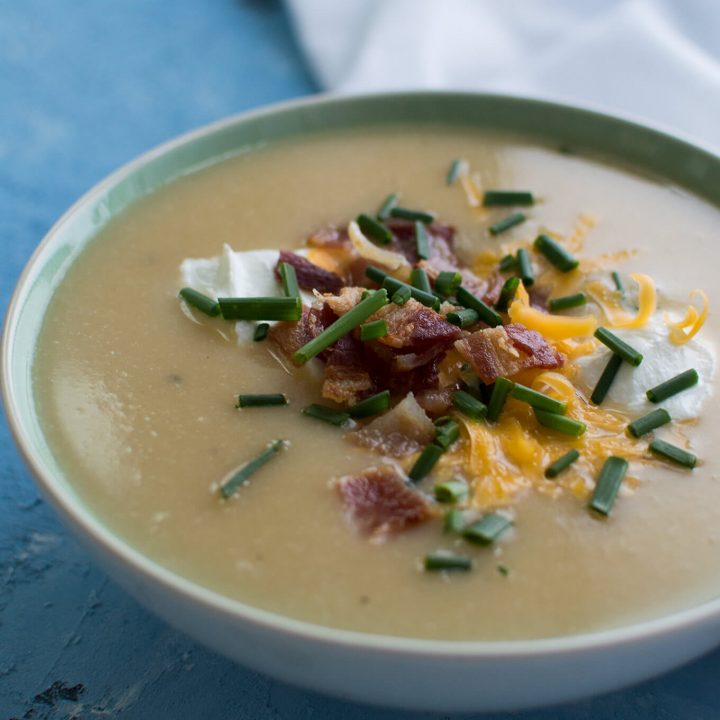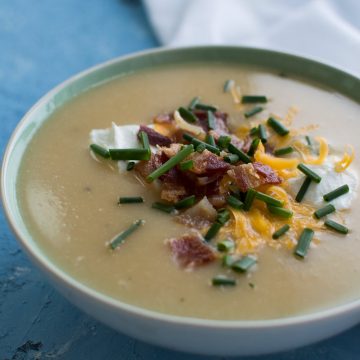 Ingredients
4

large slices

thick-cut bacon

2

onions

,

chopped

2

teaspoons

kosher salt

1

teaspoon

freshly ground black pepper

2

large

russet potatoes

,

cut into ½-inch pieces

1

medium head

cauliflower

,

cut into small florets

8

cups

chicken stock,

or vegetable stock

sour cream, chopped fresh chives, and grated cheddar cheese

,

for serving
Instructions
Heat a large dutch oven over medium heat.

Place the bacon slices flat in the pot and cook, turning a couple times, until crispy and most of the fat had released from the bacon. Using tongs, transfer the bacon to a paper towel-lined plate. Set aside.

Add the onions, salt, and pepper to the dutch oven and cook, stirring occasionally, until the onions are soft and translucent; about ten minutes.

Stir in the potatoes, cauliflower, and stock. Increase the heat to high and let come to a boil.

Reduce to a bubbly simmer and cook, stirring occasionally, until the potatoes are very soft; about 15-20 minutes.


While the soup simmers, chop or tear the bacon into bite-size pieces and set aside.

Using a blender in batches, or immersion blender, puree the soup until all chunks disappear. Taste and adjust seasoning if necessary.

Serve topped with bacon, sour cream, chives, and cheese. Enjoy!
Recipe slightly adapted from Lindsay Maitland Hunt's Healthyish #OXOBetter #healthyishcookbook
---
Disclosure: OXO provided me with free products to use in this blog post. All opinions are strictly my own.
---
Reader Interactions