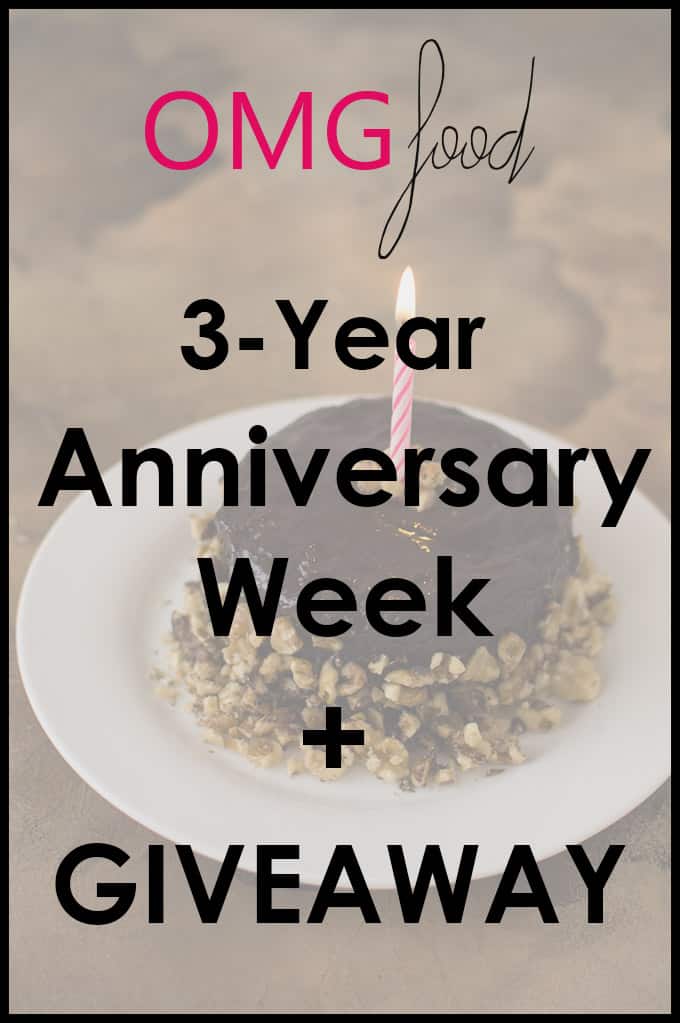 It's been three years, friends! Can you friggen believe it? I mean, can you even?
I know, right?
On February 20th, 2014, I clicked that giant "LAUNCH" button and I suddenly had a blog out in the world. Two recipes were posted and they were full of annoying ramblings (probably) and awful photography (definitely).
The blog was OMGFOOD and an awesome friend of mine made this logo for me: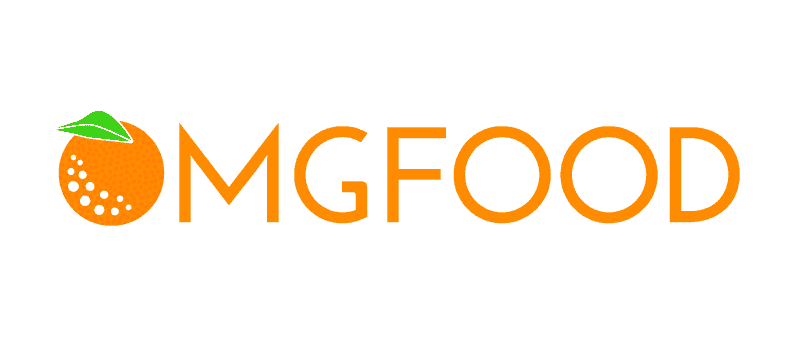 At the time, I was living a paleo-ish lifestyle and decided I would share mostly paleo/gluten-free recipes and occasionally include foods outside of those realms. I was maybe 70/30 on the paleo thing and had been for over a year. I figured that lifestyle would stick and blogging about it would too….