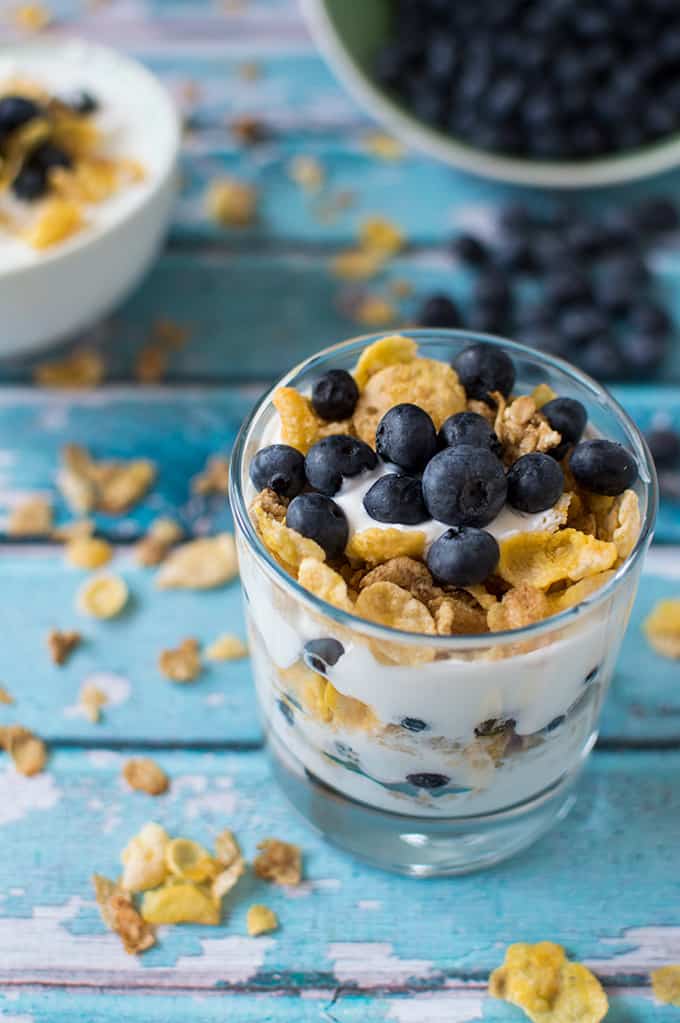 Happy September, friends!
I almost can't believe that summer is almost over. Yes, I said almost. Many people will say summer is over the moment Labor Day has passed and that is just silly to me. The first day of fall isn't until September 22nd, so you better believe I'm going to ride the summer train until then! Also, it's supposed to be 90 degrees this Friday in the Boston area. I'm already planning on camping out at the beach that day.
I have to admit, I'm a little bummed I didn't get to share more recipes with you over the last couple of months. My schedule got a little hectic as I've been putting more focus on things outside of blogging; the main thing being "find a job!"
Finding a job is basically a job in itself. It's tiring. It's stressful. I mean, nobody loves the process of searching for a job, do they? I get super anxious just thinking about it….