Get your breakfast on with OXO! Using a few awesome kitchen tools, you can have a quick and tasty breakfast in just a few minutes, allowing you to have more time in the mornings to get things done.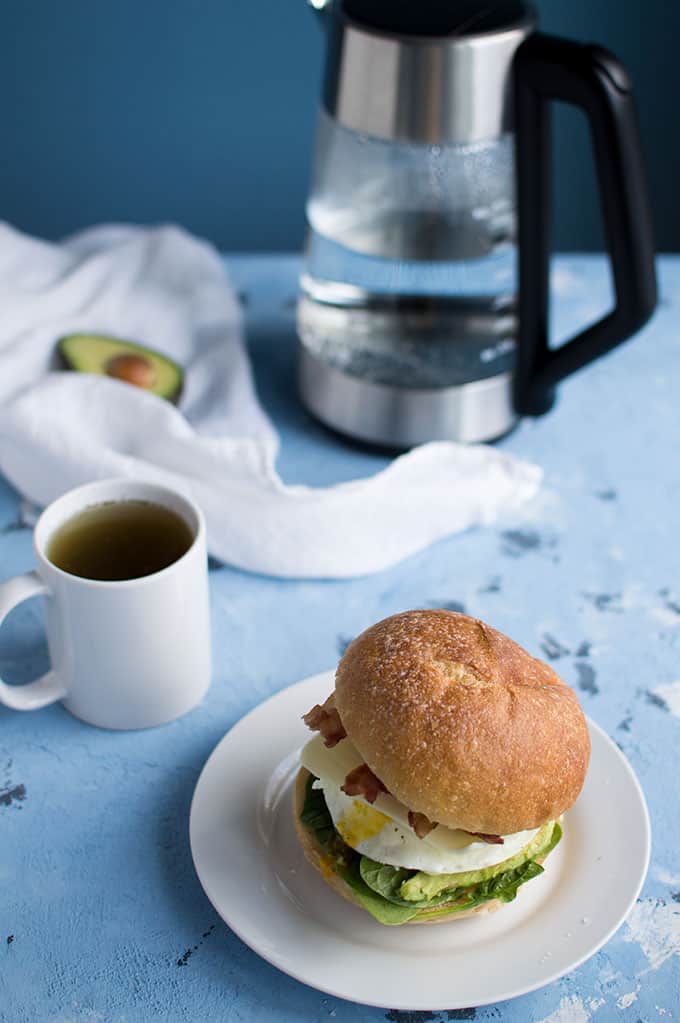 I love when things are easy, especially when it comes to food and having a pretty busy schedule. You feel me?
I've been falling in and out of waves of motivation these last few months. I blame a lot of it on winter because the sun is nearly non-existent and it's cold and sometimes snowy. I am missing my beach weather like whoa, you guys. I miss the warmth. I miss the sun!
Whenever I do fall off the motivation wagon, I push myself to go back to the drawing board to get things moving again. I admit it takes me a bit of pushing! It's so easy to stay in pajamas and plant myself on the couch to binge on games or TV all day. The struggle is real, as they say.
But once I get back into blog and life planning, I start to feel really good about things again. I also start to think of new ways to incorporate food in my daily routines, especially my morning routine! We all know how much of a morning person I'm not, right? I know I've mentioned this many, many times in the past. Weekday morning food for me needs to be fast, easy, and delicious. These terms are non-negotiable. …