Similar to the caipirinha, a caipiroska is a popular Brazilian drink made with vodka, sugar, and limes. It's a refreshing summer cocktail that makes lime the star (and it's best made with a high-quality vodka).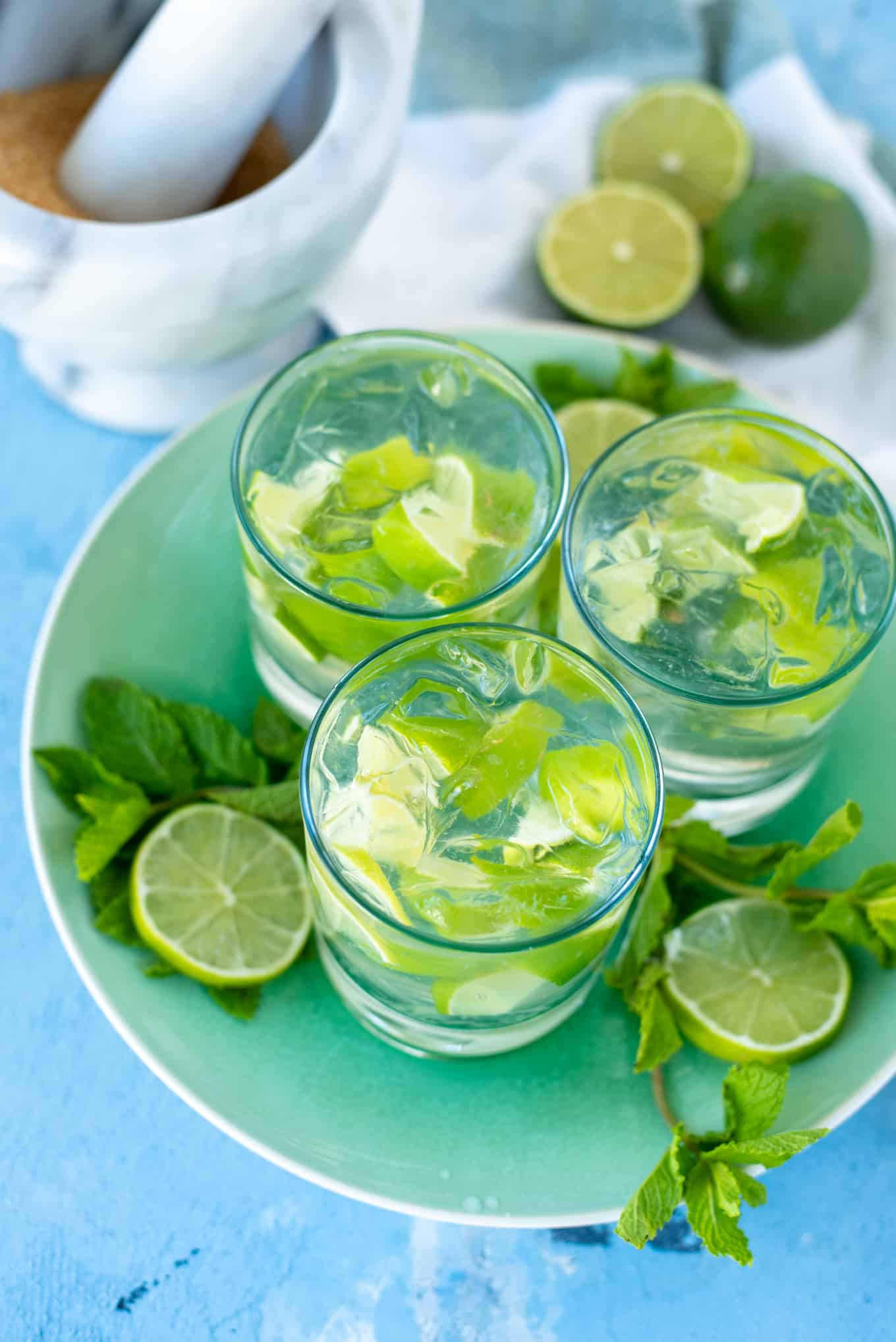 Hello, hello!
Can we talk about how August is almost over for a hot sec? I am not happy about this. I've barely had a chance to really enjoy the summer and it's almost September! I've got some priorities to straighten out over the next few weeks.
Actually, I am taking treating myself to a staycation very soon, so I'll get some quality beach time in then. Followed by all of the lobster rolls, oysters, fried clams, margaritas, caipirinhas, and caipiroskas.
Yes, caipiroskas! …